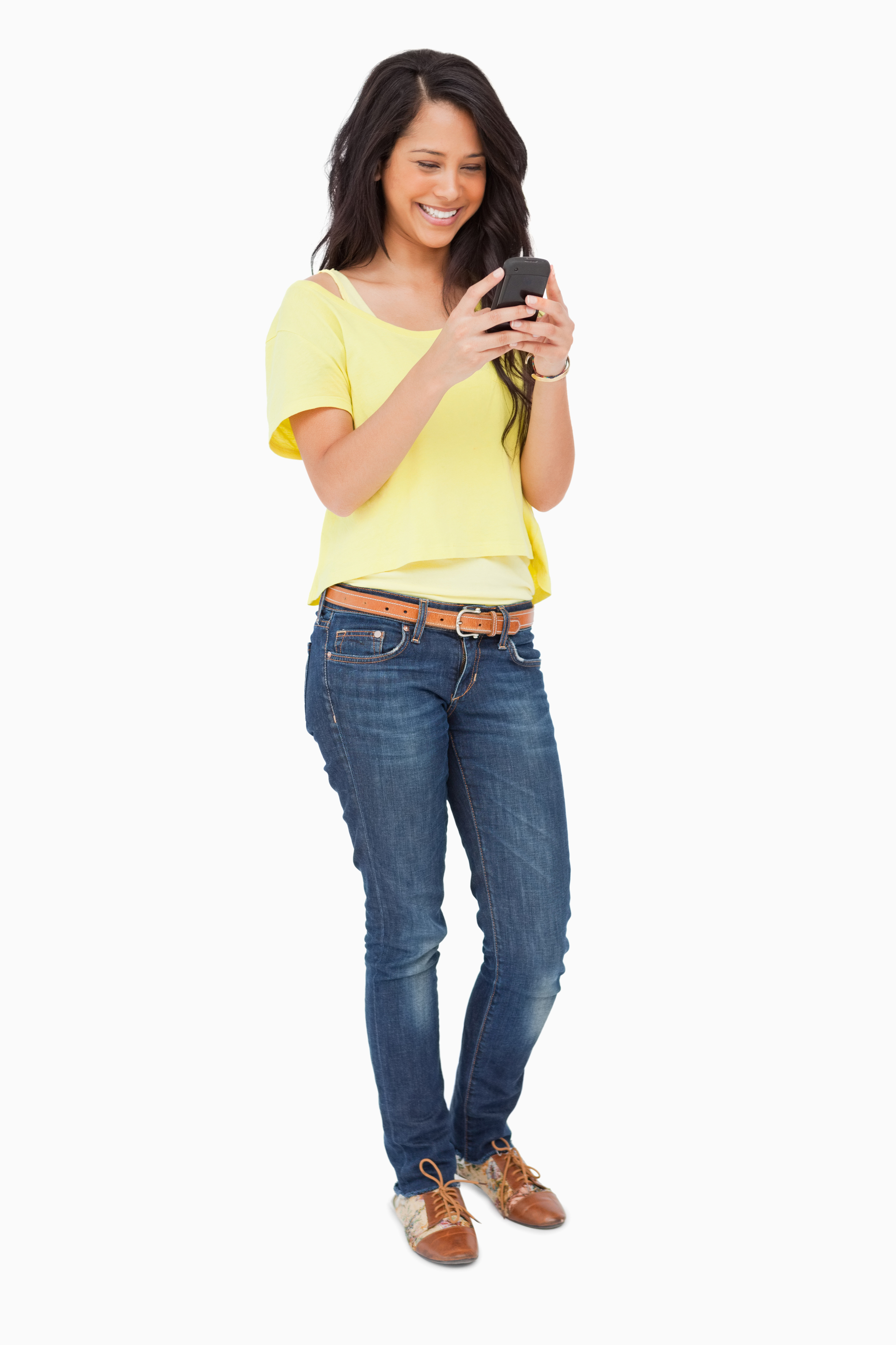 You Are Not Like Anyone Else
Find out how unique you are with the CliftonStrengths Assessment and Strengths Coaching
Gallup's CliftonStrengths online assessment features an algorithm that figures out how your unique talents map into 34 "themes" of talent. The algorithm intelligently arranges your themes from strongest to weakest, providing you with a unique "talent DNA" with which you can better begin to understand yourself. This process is called "LEARNING your talents".
To begin developing your talents into strengths, I recommend starting to focus on your Top 5 themes. Gallup provides several reports offering a different perspective on your unique talents.
Try spending a full week exploring each theme. You can Google "StrengthsFinder + your theme" and find many videos from Gallup discussing your talent. Notice when you are using it, and try deliberately use it in a different area of your life.
Want some assistance in understanding and applying your themes? As a trained Gallup StrengthsFinder Coach, I can help!
Your strengths quest begins with you. Start your journey by DISCOVERING your Talents and Signature Themes.
Talents are like muscles. If you use them, they will help you achieve. Learn how to DEVELOP your Talents into Strengths.
You can create an engaging and fulfilling life by deliberately APPLYING your Talents to your daily life.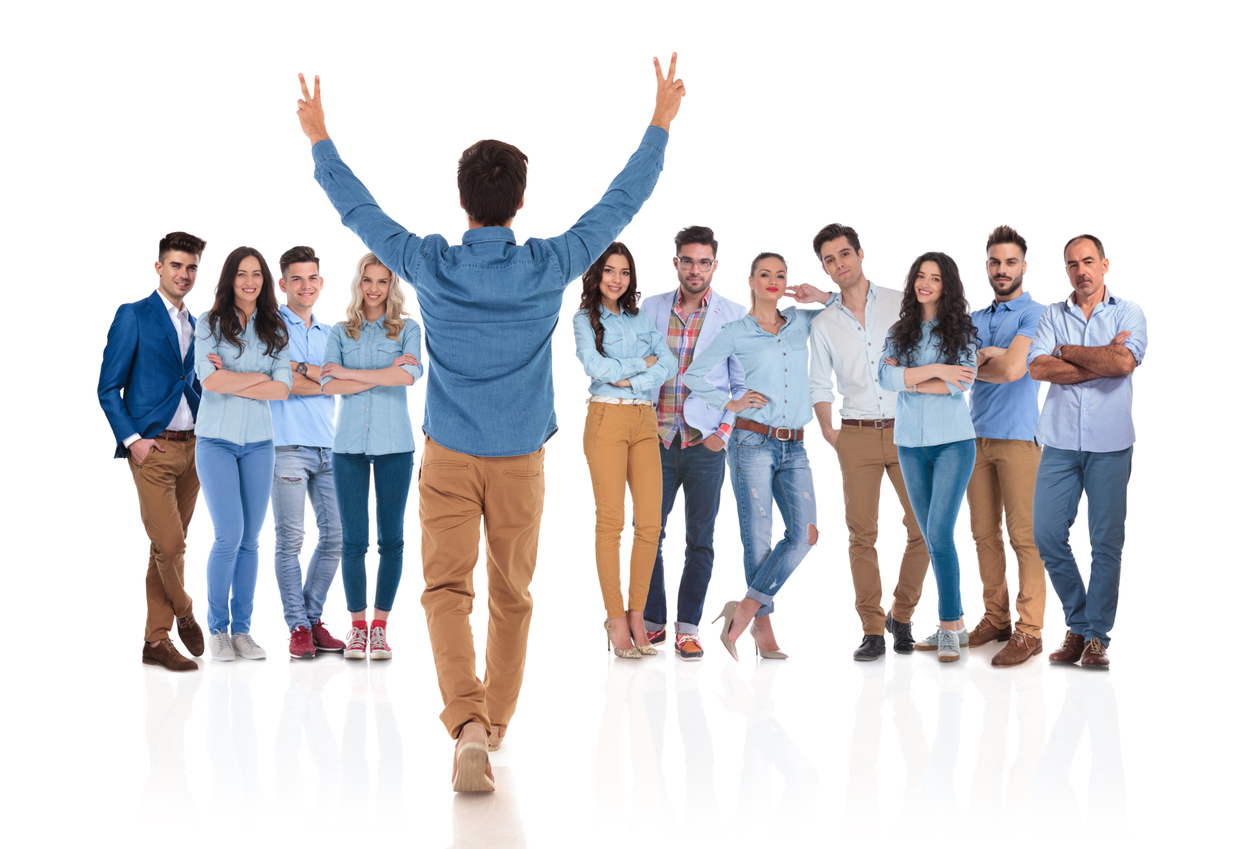 You Are Unique
Find out what makes you different from everybody else
By taking the CliftonStrengths assessment, you can learn of our top five themes of talent and start turning them into strengths.
Understanding how to use your unique strengths will make your journey through life happier, more fulfilled, and more successful. Who wouldn't want that?
Playing to your strengths may be the most useful thing you will ever do in your life. Putting all your energy into building on your strongest talents (instead of trying to bring up your weaknesses), may result in a life–over time–that becomes excellent. Your health, wealth, and relationships flourish by learning to "fire on all cylinders" and turbocharge your life.
"Strengths coaches help their clients explore their talents, unleash their potential, and be at their best."
"You truly have a gift of lifting others up with love and enthusiasm. Thank you. I need more of that mentorship in my life."