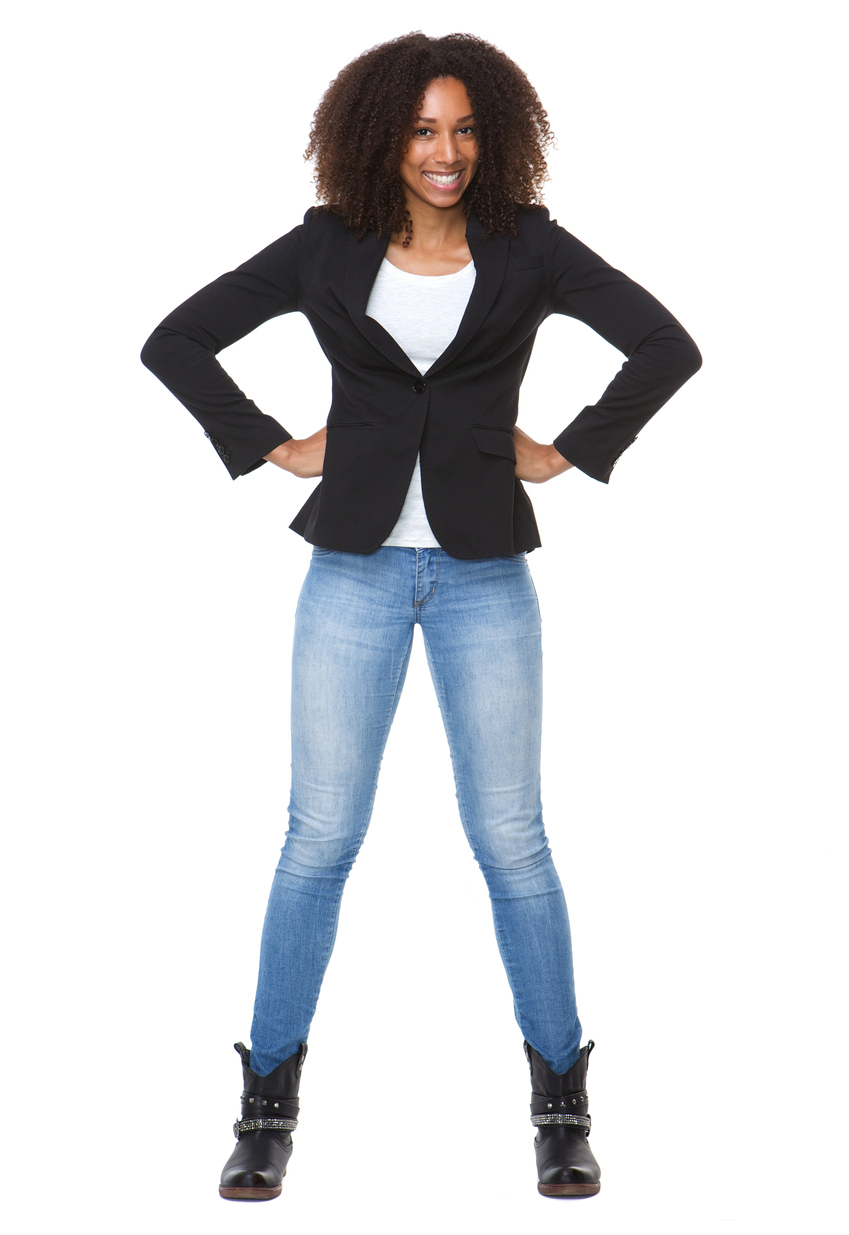 Play to Your Strengths
Create an excellent life for yourself
Instead of putting energy into fixing your weaknesses (like many of us were trained to do in school), why not work around your weaknesses and put the majority of your energy into strengthening your talents?
Although building your talents into strengths requires practice and hard work (much like building physical strengths), the result can be near-perfect performance in many different areas of your life.
Students are so much more than what they need to learn and we need to tap into the things that they already have.
Become more of who you are.
It's so empowering to be able to let go of who you're not and focus on who you are.
"Trying to become well-rounded breeds mediocrity. You can master the things you're naturally good at, but if you're working on something that is outside your areas of talent, you'll become, at best, OK at it. Trying to be well-rounded at the expense of being great is a waste of your time and talents."
"Knowledge, skills, and practice–along with talent–are vital parts of the strengths equation."