Feel like a pampered guest in your own home.
Your home can bring you joy!
Move from Stale and Draining to
1. Reimagine
I'll help define your area, assign a new purpose that fits your current need, and create a plan that fits your budget.
2. Rearrange
I'll help you arrange furniture and pull coordinating furnishings from other parts of the home.
3. Renew
You and your family get to enjoy the "new" and inviting space in your home!
So, your life has changed but your home hasn't.
Does your home simply not fit your current stage in life? Do you feel overwhelmed or irritated in the space that once fit your needs? Maybe it simply doesn't work anymore?
Do you struggle to:
Find the time to rearrange your home so it works again?
Make changes to your home within a budget?
Create a space that energizes you?
SOMETIMES YOU JUST NEED SOME NEW IDEAS
You can renew your home on your budget
Hi! I'm Kat Frati.
I have experienced the positive power that a renewed space can have on a person's psyche.
 Imagine coming home to a place that is inviting and aligned to your current needs. How much different would you feel?
We spend so much time in our home and it plays a vital role in our well-being. If you do not have a space in which to feel calm, it can cause a negative ripple effect on everyone around you.
That's why I help families rearrange their homes on a budget – everyone deserves to thrive in their home.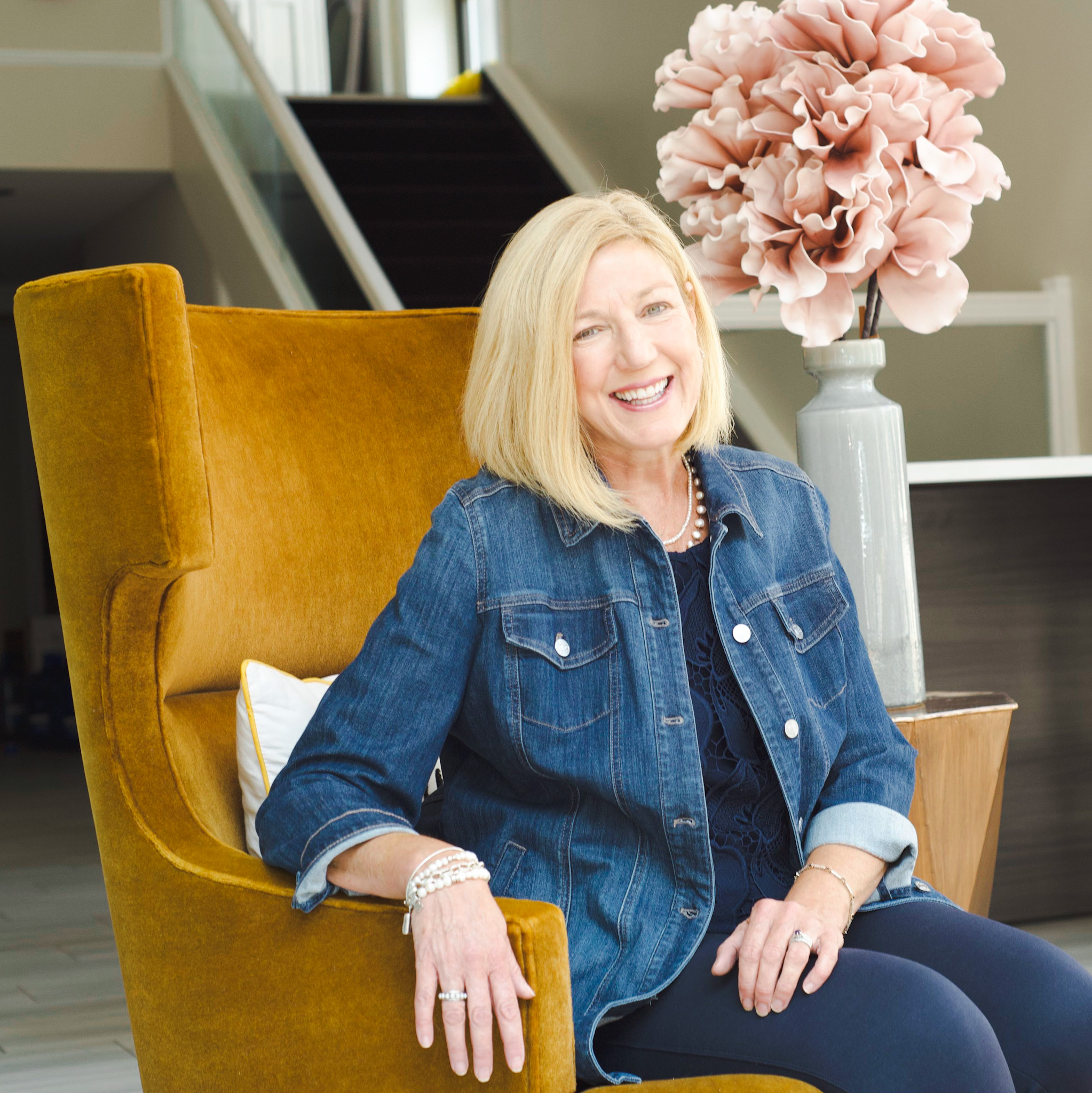 Ready to feel joyful in your own home?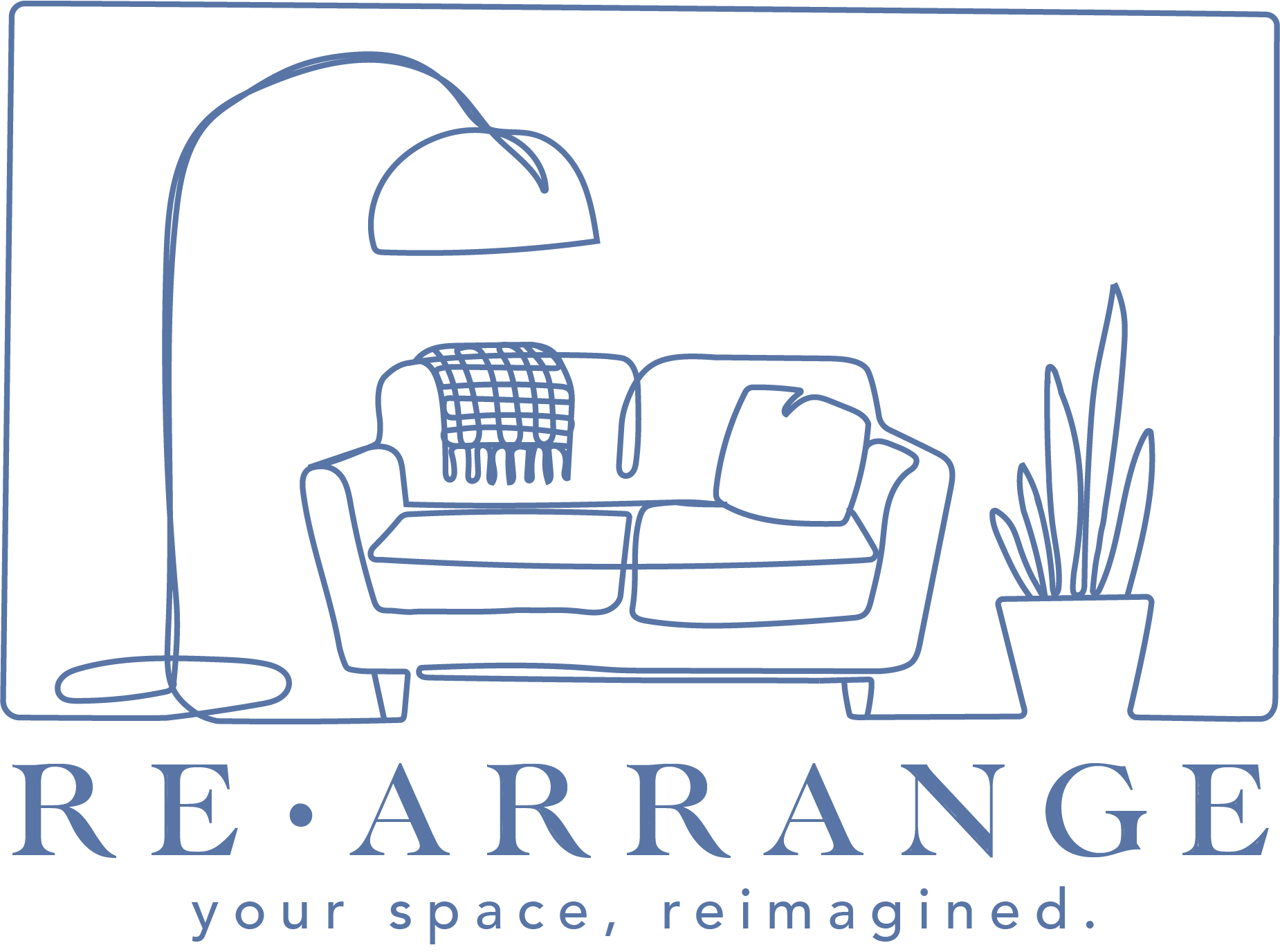 1. Reimagine
Book an estimate meeting with me. We can do it online or in-person (depending on proximity).
2. Rearrange
I'll guide you on how to rearrange your space to better align with your current needs.
3. Renew
Feel like a pampered guest in your own home!
Before and After: Abby's Home Re-imagined
Abby's living room wasn't fitting the needs of her family in 2022. They wanted it to become a warm gathering area of the home, centered around a signature heritage piece.
Their space now invites creativity, focus, and conversation. Abby now paints in her newly rearranged space and her son is inspired to do his homework in the nook near the fireplace.
Her warm, inviting space is now at the center of her family.
See the full transformation here.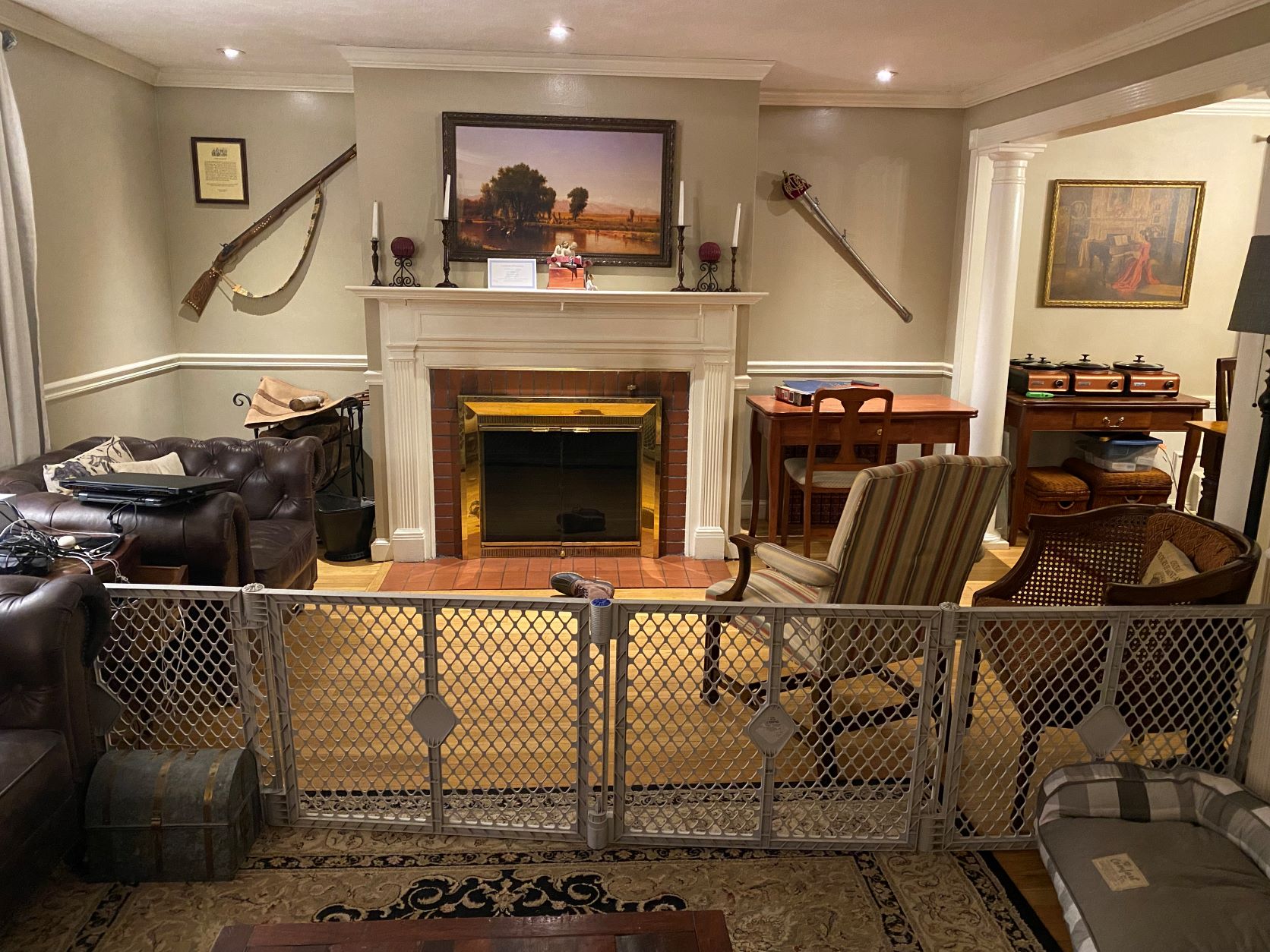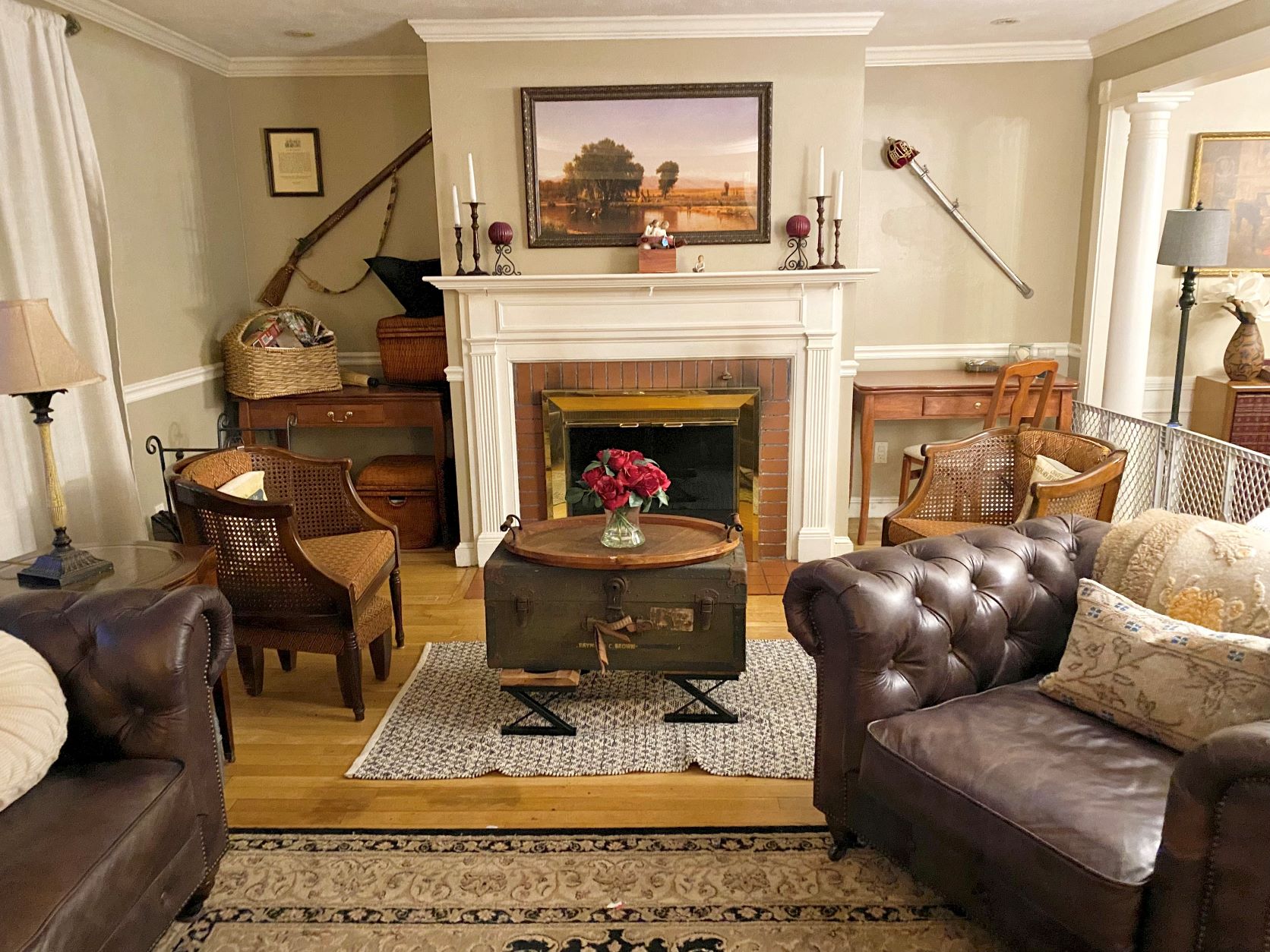 Transformed my house!
Kat is amazing! She transformed my living room, dining room and family room, all with things I already owned to create lovely, functional spaces that changed how we use these spaces now. 

– Suzanne Z.
Doubled the space of my kitchen...
I thought I had arranged my small kitchen in the best way possible, until Kat came in and gave me double the space – all using only what I already had in my house! Now I love being in my kitchen. 

– Kate H.
An Incredible Eye for Decorating!
Kat rearranged and moved furniture from one room to another to help give my home the flow and functionality I was searching for.

– Brenna K.
Transform your home on a budget.
When it comes to your home, you don't want it to weigh you down. Maybe your life has changed but your home hasn't? You've tried to rework your space to fit your new life, but it still doesn't align with your needs.
Now you've realized that the whole space is impacting your mood and your perspective on life.
The truth is, you already have a lot of what you need to bring warmth back into your home. All you need is someone with an eye for design to help you rearrange your pieces so you can transform your home into a place where you can feel happy and healthy.
Stop being stuck in the dull energy of your home. Step into the positive power of a home that welcomes you.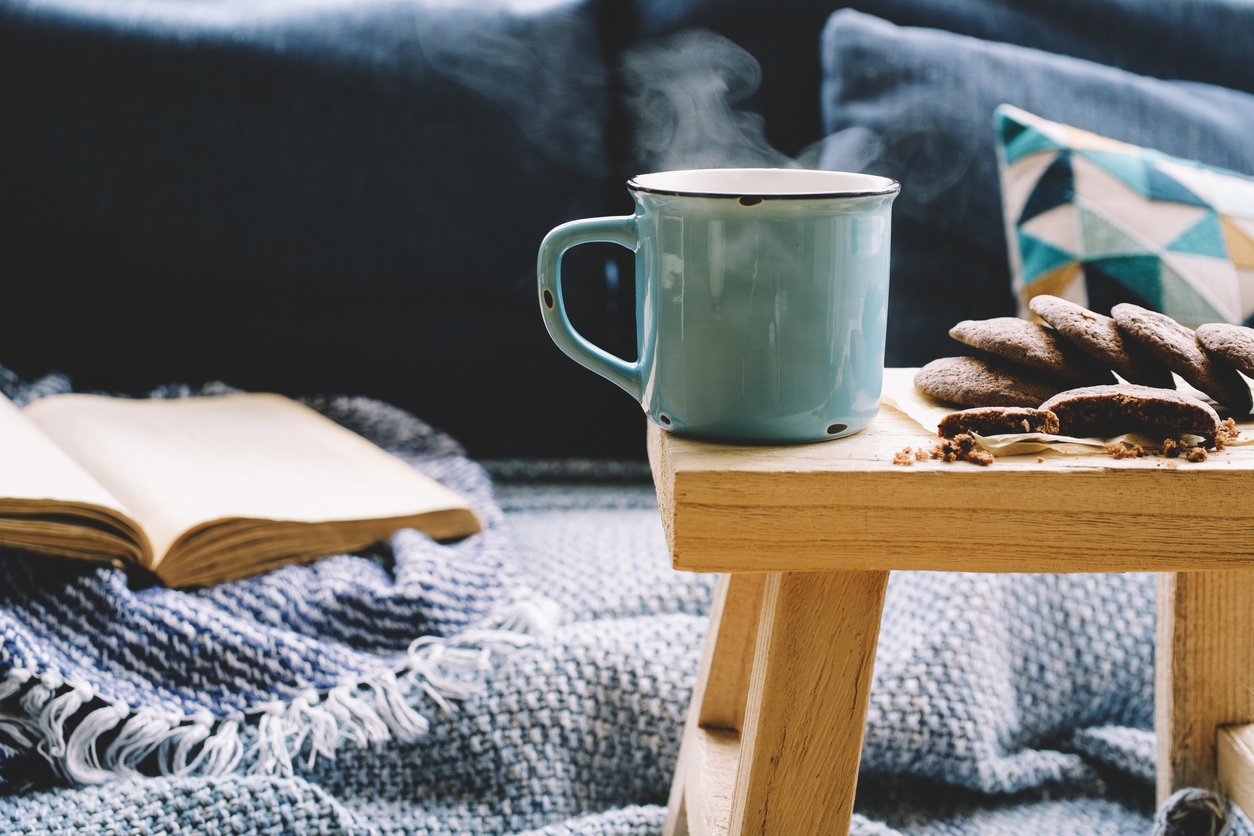 3 Easy Ways to Pamper Yourself in Your Own Home
Learn how to create a nurturing "bed and breakfast" in your own home–just for you! You'll notice an immediate impact on how your space fills you up with my 3 easy tips.