When it comes to life, you don't want to just survive – you want to thrive! The problem is, life keeps knocking you down, and – no matter how hard you try – things aren't working out as you planned. Now, you've hit a wall and don't know how to get to the other side.
The truth is, you already have everything it takes. All you need is someone to help you unlock your inner strengths and open to your path of least resistance.
Let's connect so you can take that first step to the vibrant life that's waiting for you.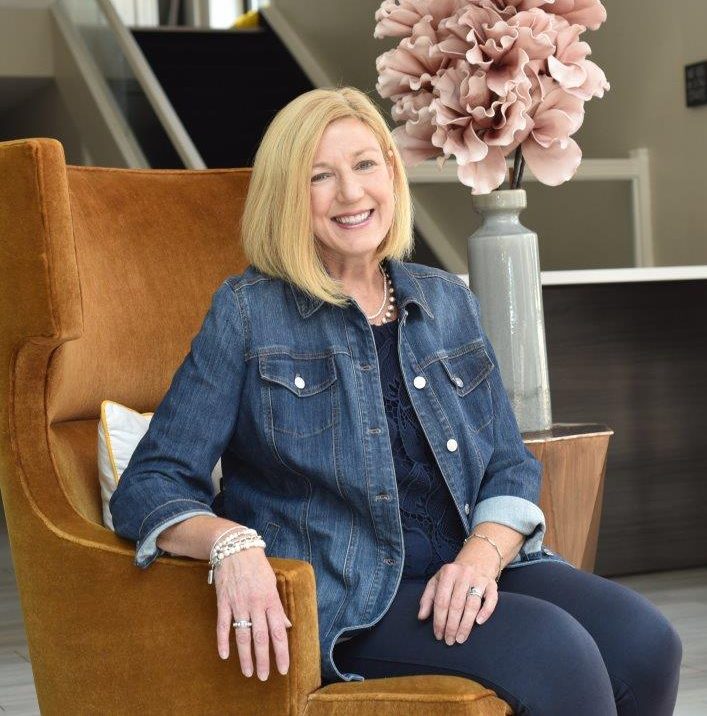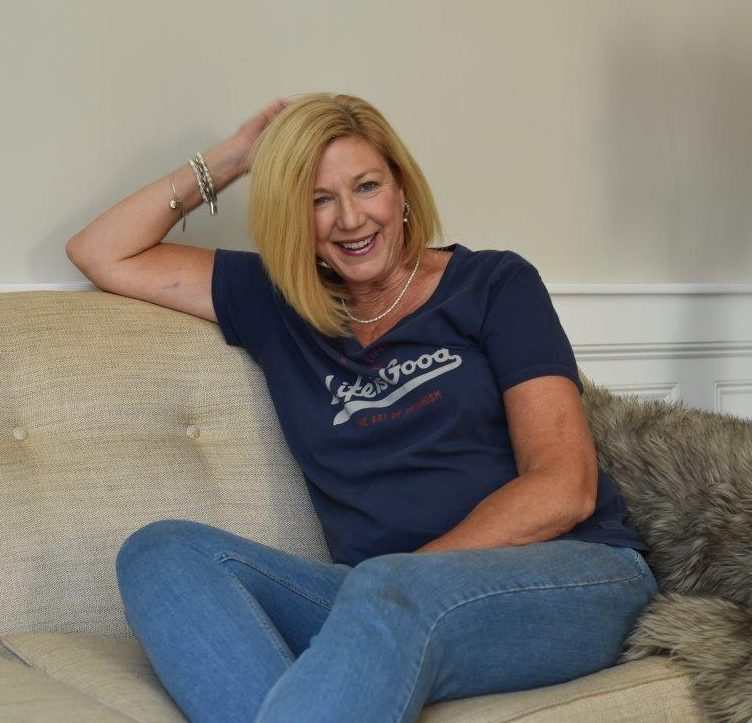 Start living a strengths-based life by following me on Instagram.