Finally See Your Hidden Potential!
Jump-start your strengths-based journey to feeling comfortable in your own skin with this revealing assessment. Uncover the one true you, now!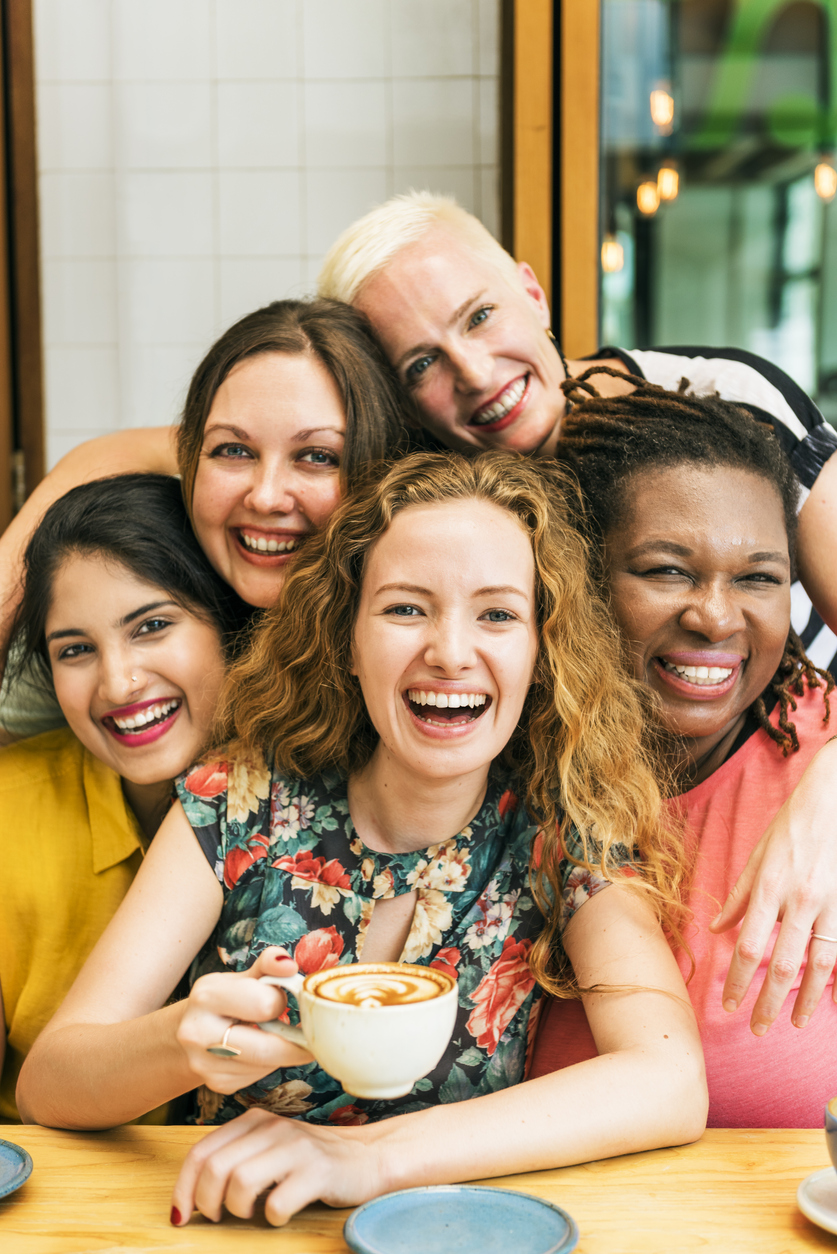 What Are Your Superpowers?
Get your answer to the question, "Who Am I?"
Stop wondering what your strengths are and know yours today
Start becoming better at what you're already great at, rather than becoming well-rounded
Aim your strengths toward your tasks and goals for greater performance and results
Learn how to invest in daily development to spark real change in your life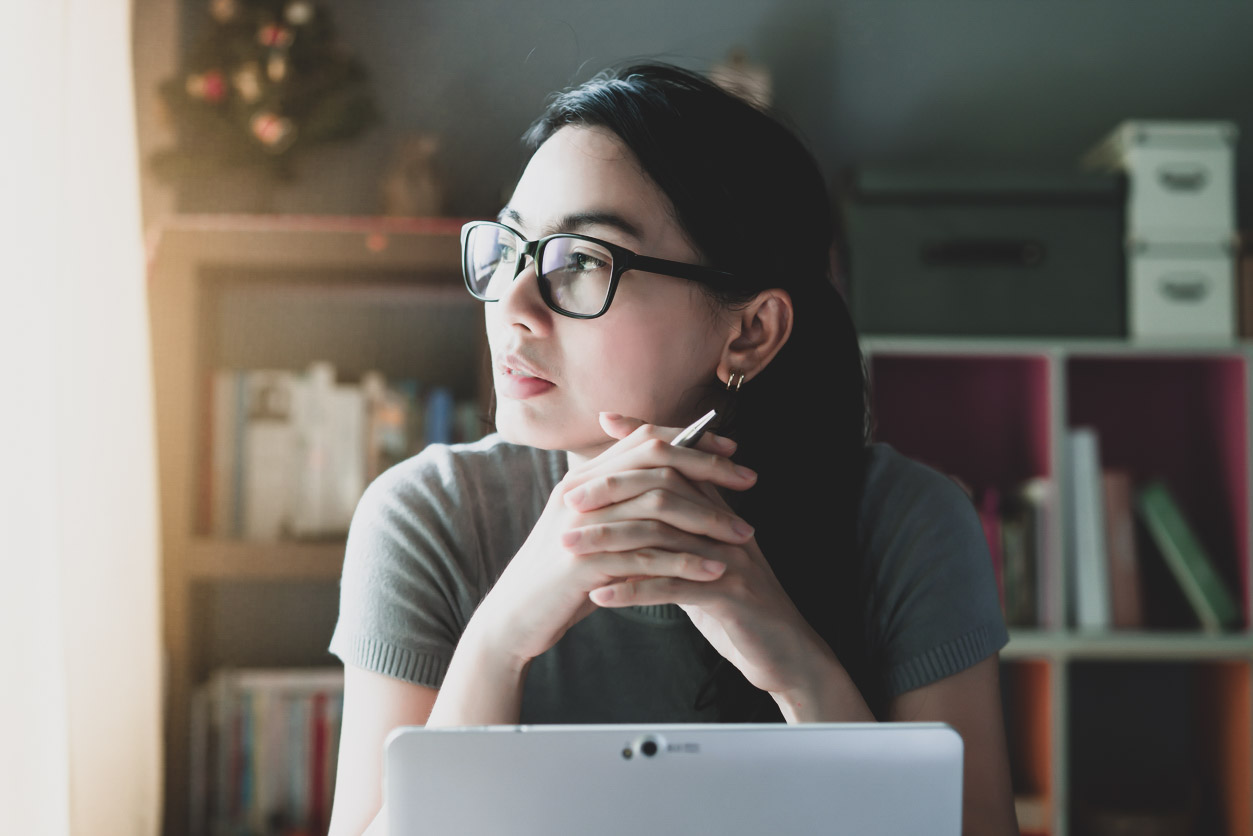 I'll be by your side through this part of your life's journey. 
"Hang in there, love.
You've got this." 
– Kat Frati
The journey of learning to know and love yourself better every day is the number one key to happiness (with about a few hundred life skills).
I'm a strengths-based strategic coach for those knee-deep in becoming a unique human being.
I believe that learning to play to your superpowered strengths is a good start.
I'm here to help you take the first step on the strengths-based journey to the life you know is waiting for you.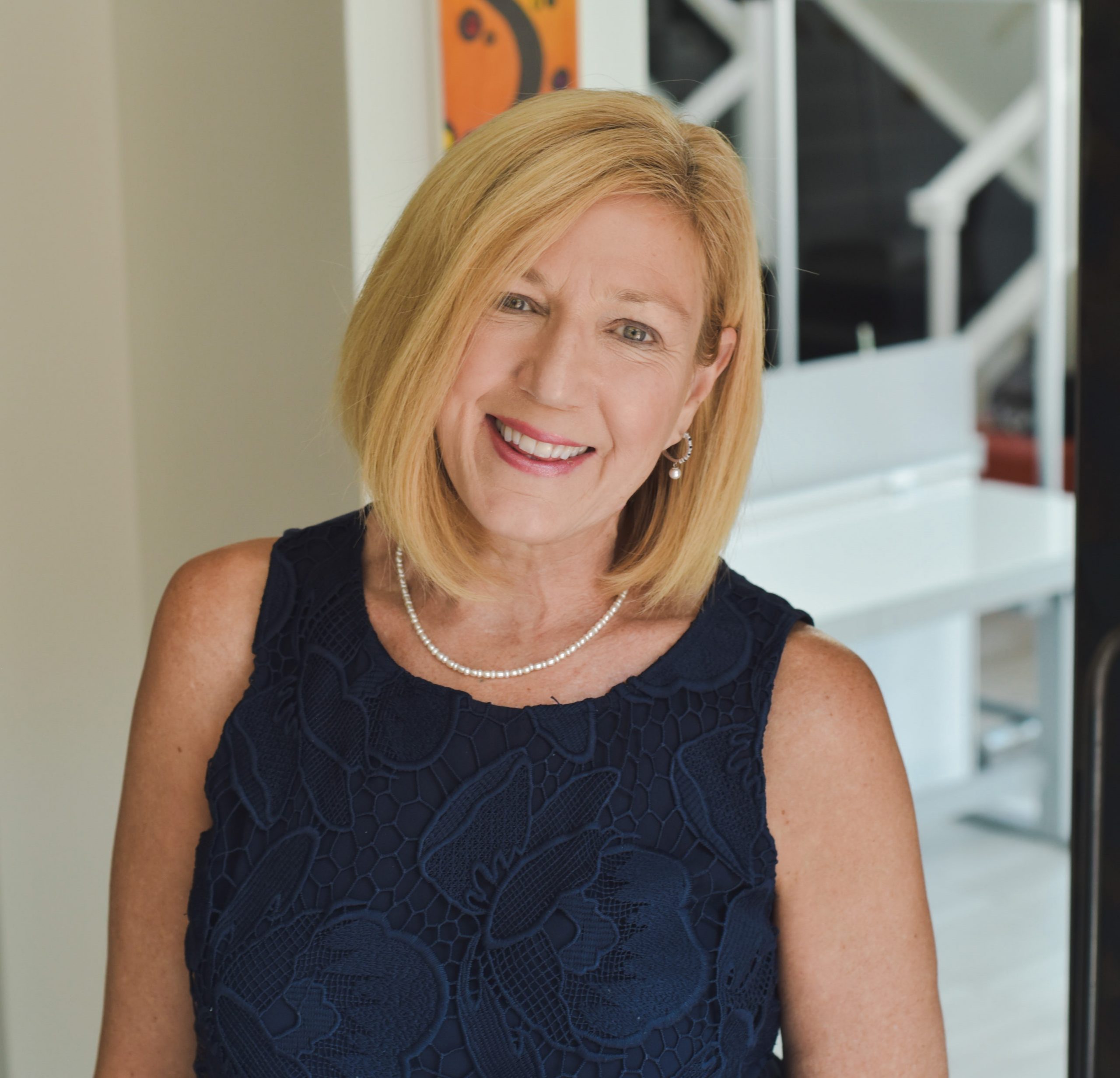 Open your eyes to your superpowers with this 35-minute CliftonStrengths® assessment.
What is a strength?
A strength is the result of taking a talent and with investment (skills, knowledge, and practice) using it to consistently provide near-perfect performance in a given activity.
What is another way to define a strength?
Strength is the
ability to consistently produce a positive outcome through near-perfect performance in a specific task. To finish with strength, start with talent.
What is a talent?
A talent is a natural way of thinking, feeling, or behaving.
What is a talent theme?
A talent theme is a category of talents. Themes help you begin to discover and talk about your greatest talents. Decades of research into strengths and success have shown that the strengths most related to potential for success can be grouped into 34 themes or strengths.
Who created this Strengths Test?
The Strengths Test is based on decades of research by Don Clifton as part of his mission to empower millions to their best self. Don Clifton's work results in the
strengths-based development movement. 
It is important to note that it is not intended for clinical assessment or diagnosis of psychiatric disorders.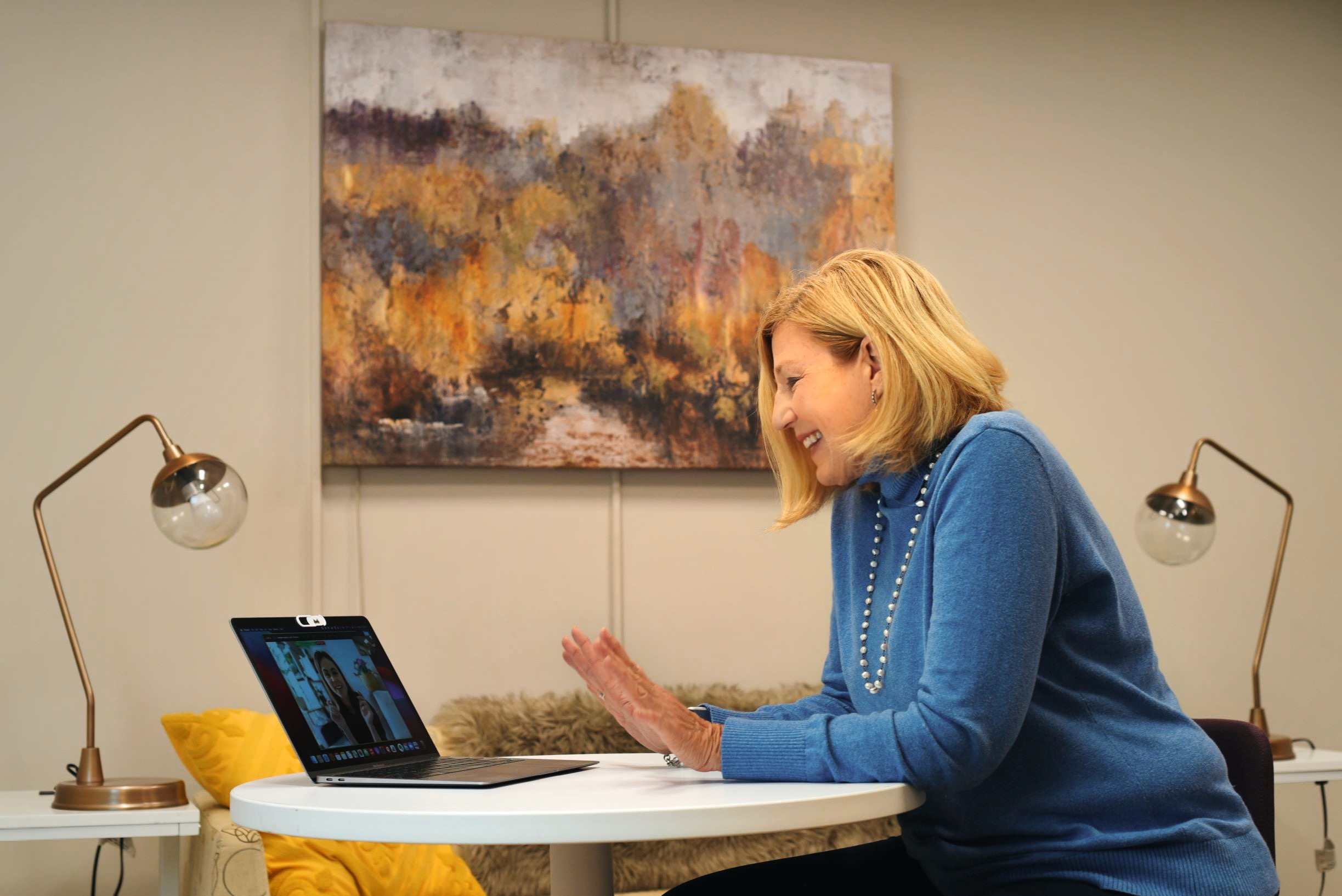 3 Easy Ways to Create a Positive Ripple Effect
Discover more breakthroughs waiting for you!