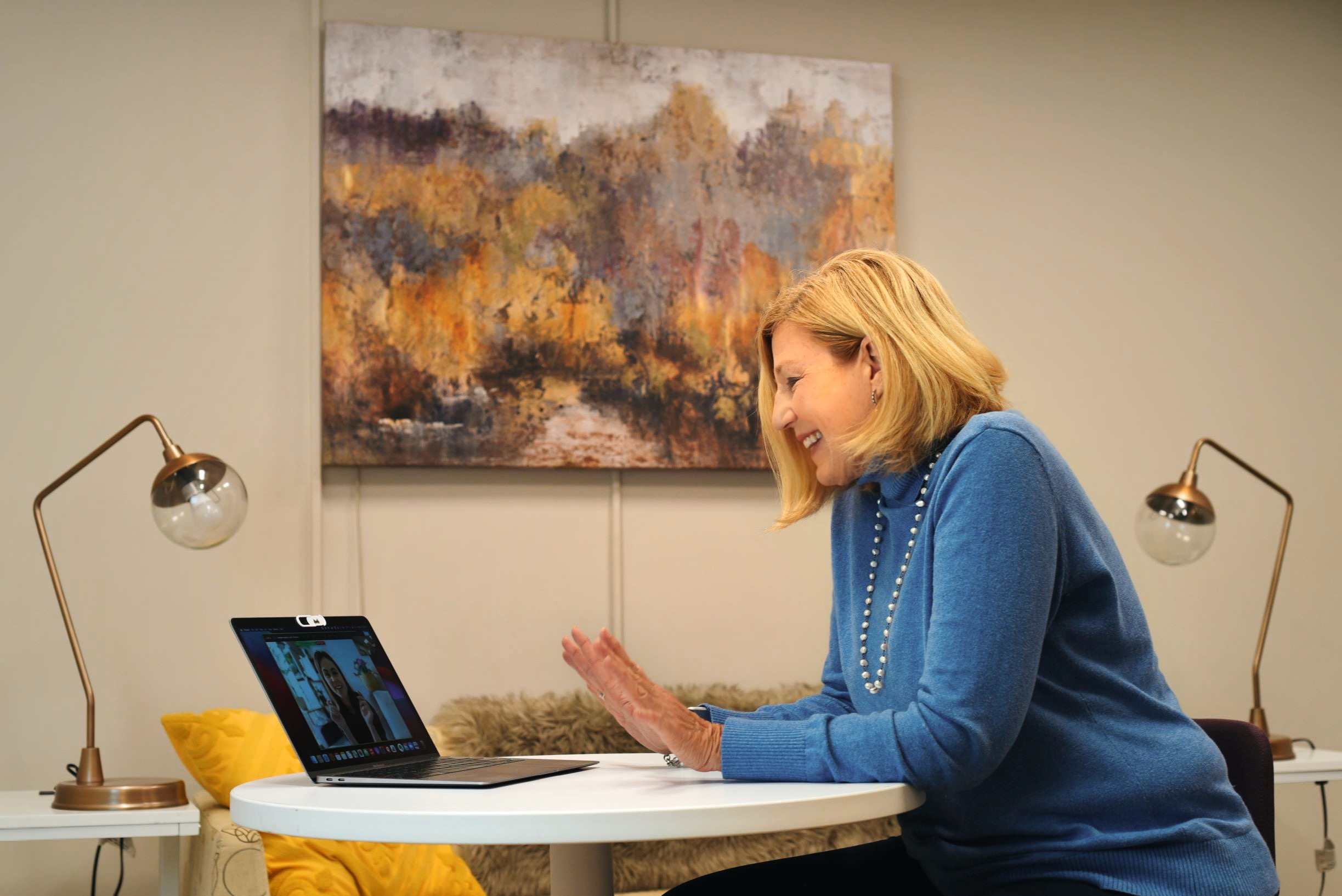 Professionally trained, I'm a strengths-based personal development coach for those knee-deep in becoming a unique human being.
I am also a mom of four fun kids (see photo below), wife, daughter, and friend who is here to help you grow into the person you were born to be.
Let me help you discover and develop your strengths so you can move towards your true potential.
LET ME ASK YOU A QUESTION
Are you ready to become the best version of you?
We'll start by discovering your strengths and how they can guide you to the happiness and fulfillment you're craving.
NOW IS THE PERFECT TIME TO
What are your SUPERPOWERS?
Amazing Clarity!
After just a short session with Kat, I am able to move forward in my career with clarity. Coach Kat helped me find an energetic alignment, giving me such a sense of relief and calmness.

- Gabby G.
Strengths Explained
My strengths were so me! Seeing them on the results report then talking with Kat about them explained so much about how I got here in life.

- Jessie M.
Strengths to Get Through Anything!
Our sessions helped me during some of the most challenging times of my life and showed me that I have strengths to get through anything!

- Lindsay H.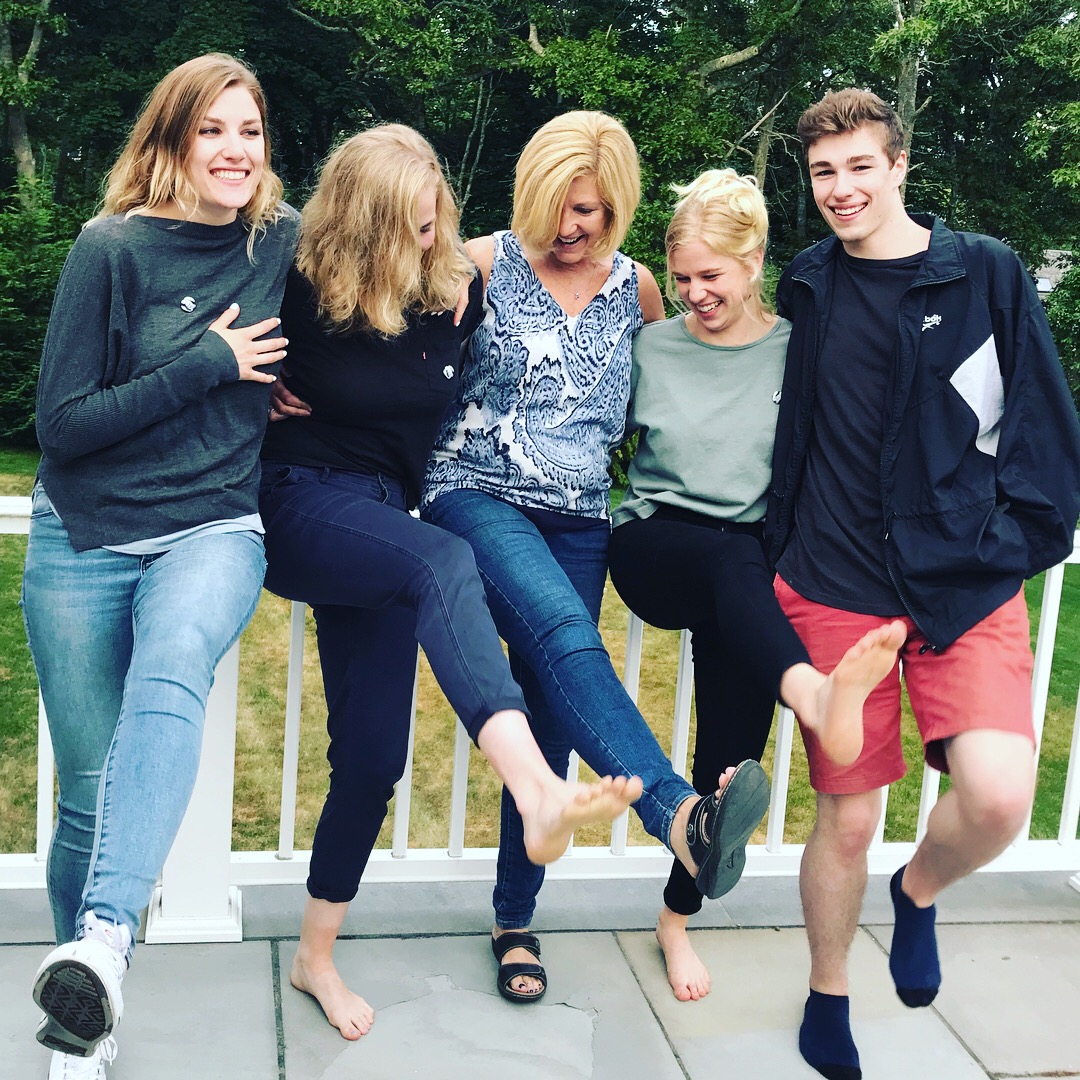 3 Easy Ways to Create a Positive Ripple Effect
Discover more breakthroughs waiting for you!