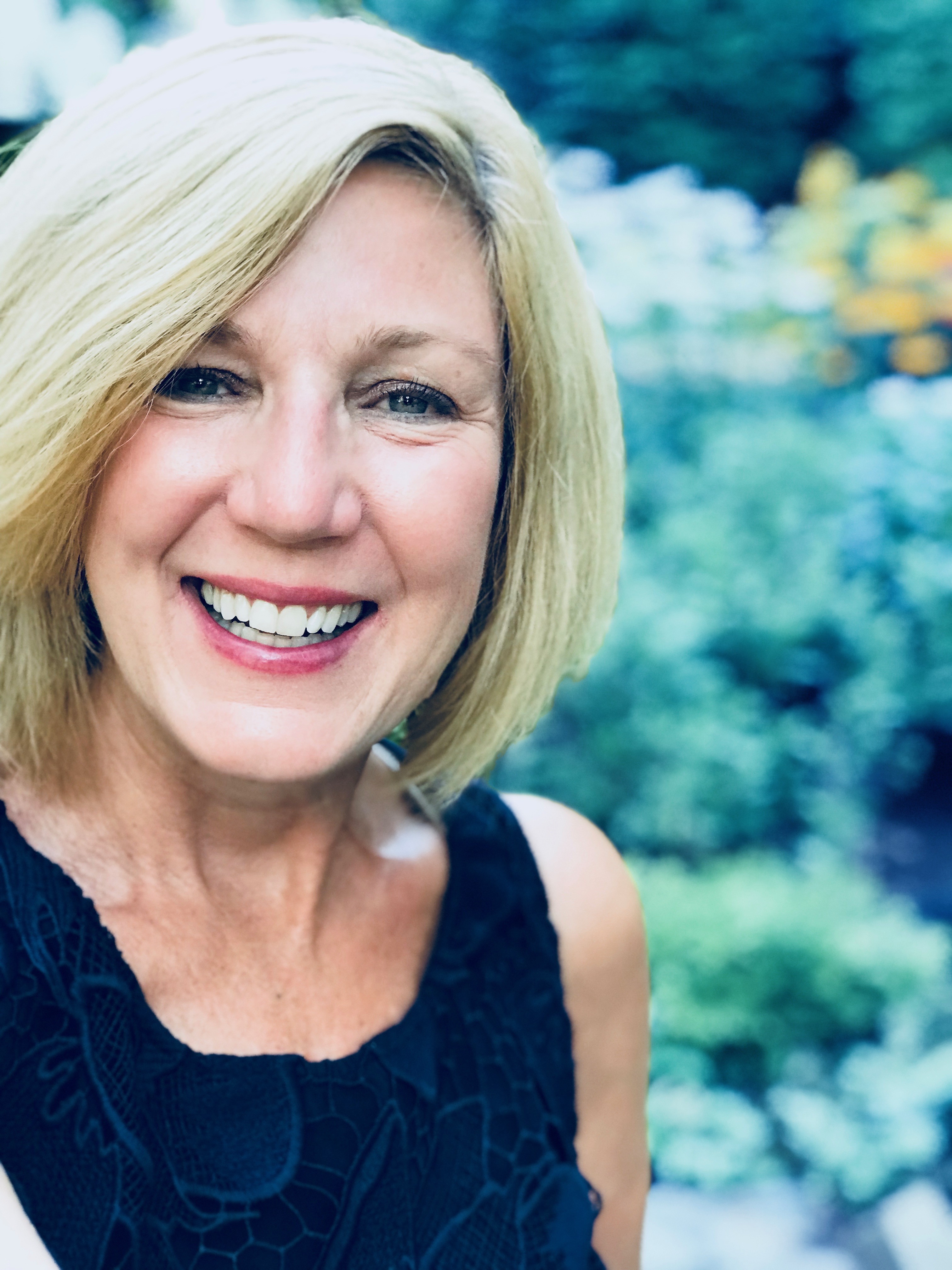 Want to explore coaching options? Questions about Gallup StrengthsFinder? Just need someone to listen? Book a free introductory call with me.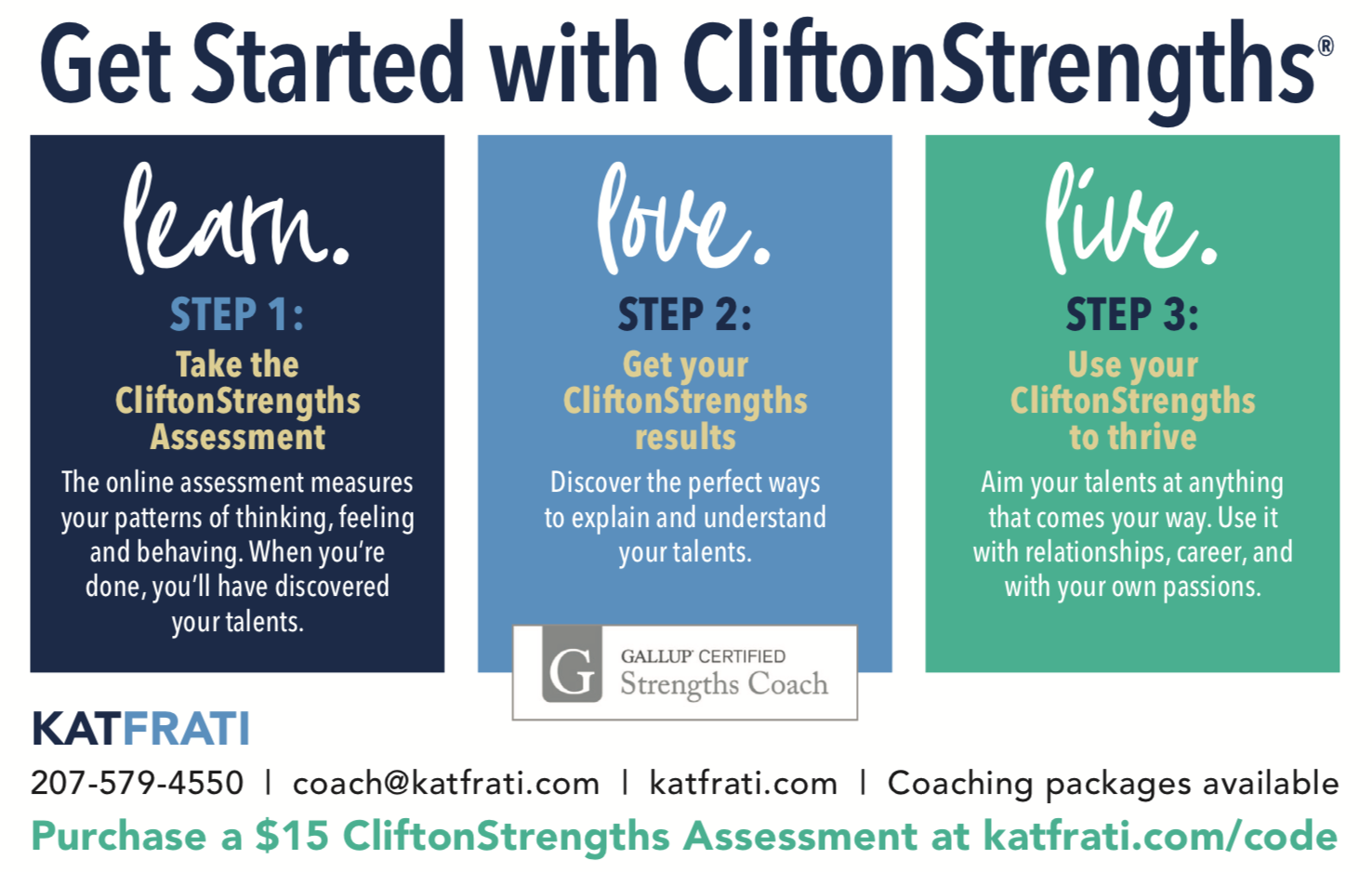 An Assessment to Discover the
One True You.
Are you curious about what your Top 5 natural talents are according to the CliftonStrengths Assessment? Knowing mine has been SO useful in my career, marriage, and parenting. I use my STRATEGIC to create plans (and alternative options), IDEATION to add creative spice into our lives, LEARNER to grow my skills, ACTIVATOR to get things started quickly, and FUTURISTIC to create and focus on a beautiful vision for our days ahead. These are my strongest talents and by using them over and over again everyday I am turning them into my "superpowers".
A Gallup-Certified Strengths Coach for new "grownups" who need help discovering who they are and where they are going.
I am dedicated to helping others become the best version of themselves (despite what life throws at you) through my coaching practice at KatFrati.com and my blog at GrownUPgirl.com.
Together, you and I will go through the process of Learning, Loving, and Living your unique talents and come up with an action plan to start strengthening them.
It has been my experience that people who are open to personal reflection and growth have life-changing results after understanding their own CliftonStrengths Assessment talent themes.
Using my top 10 unique talents (Strategic, Ideation, Learner, Activator, Futuristic, Maximizer, Connectedness, Individualization, Arranger, Woo), I will help you put your unique pieces together and create a vision for your strongest future.
I offer a variety of coaching packages, and can help you in person at my office in Portland, Maine, via video, or phone. To find out more, click here or submit your email below.
Getting Stronger
Stories celebrating growth and strength