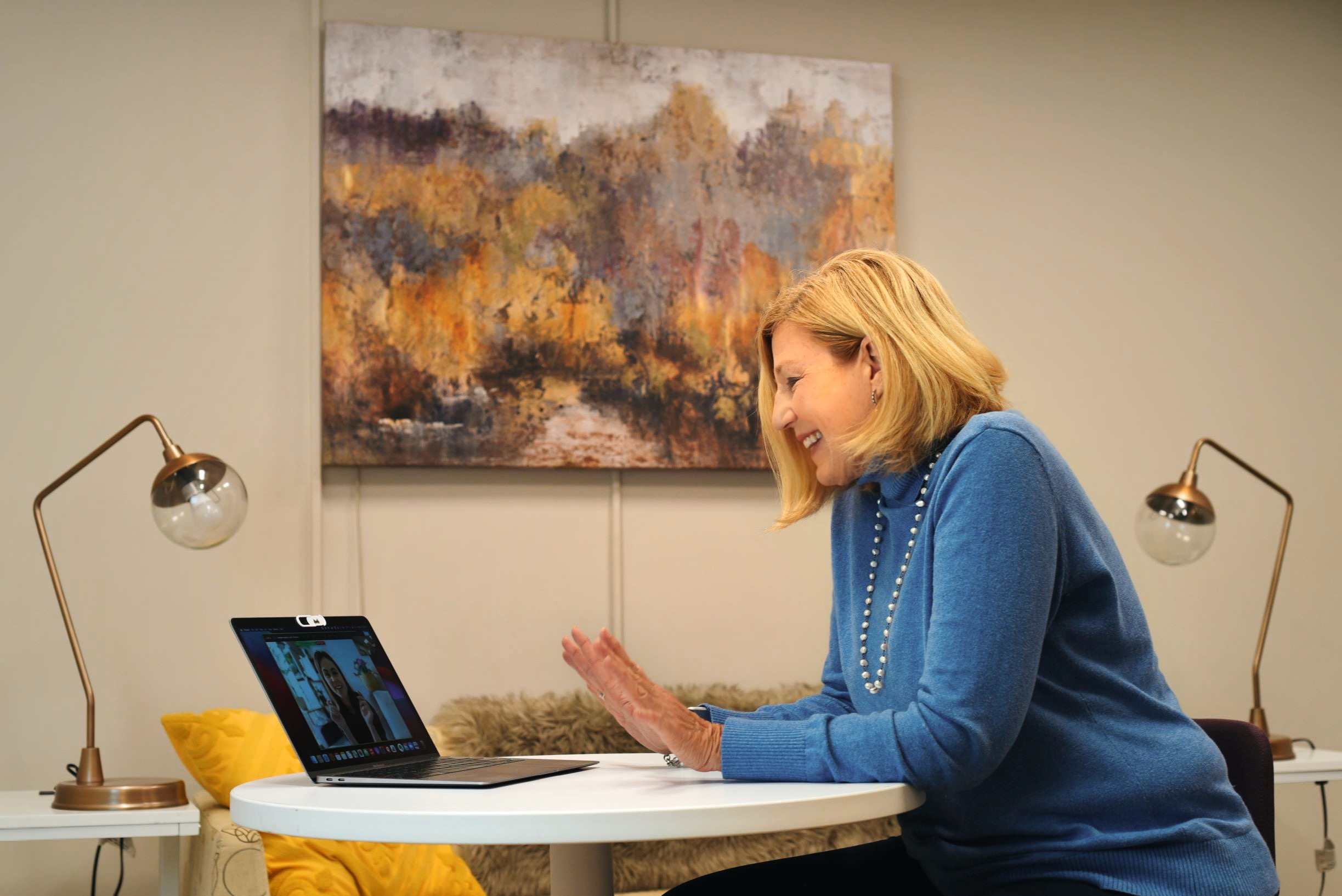 "In the quest to fit in, don't forget to stand out." #JustBecomeYou
Allow me to illuminate and nurture your innate strengths, propelling you towards realizing your full potential.
LET ME ASK YOU A QUESTION
Are you ready to become the best version of you?
Embarking on a journey of self-discovery and growth requires courage, commitment, and guidance.
Together, we'll tap into your unique strengths, shed limiting beliefs, and craft a path tailored to your aspirations.
Let's collaborate and unlock the incredible potential within you, ensuring that your tomorrow is brighter, bolder, and truly authentic. 
YOUR TRANSFORMATIVE JOURNEY STARTS NOW
NOW IS THE PERFECT TIME TO
What are your SUPERPOWERS?
Amazing Clarity!
After just a short session with Kat, I am able to move forward in my career with clarity. Coach Kat helped me find an energetic alignment, giving me such a sense of relief and calmness.

- Gabby G.
Strengths Explained
My strengths were so me! Seeing them on the results report then talking with Kat about them explained so much about how I got here in life.

- Jessie M.
Strengths to Get Through Anything!
Our sessions helped me during some of the most challenging times of my life and showed me that I have strengths to get through anything!

- Lindsay H.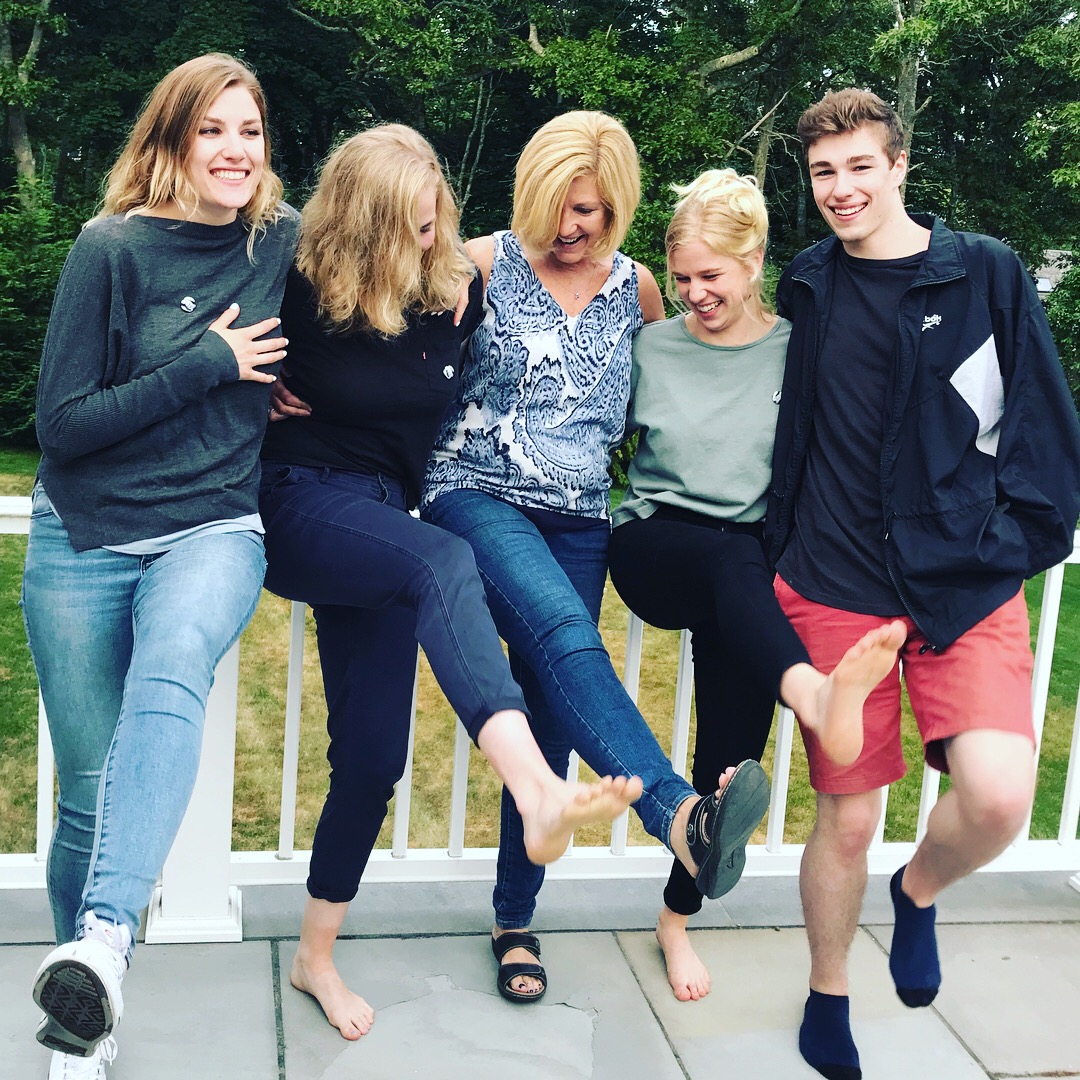 3 Easy Ways to Create a Positive Ripple Effect
Discover more breakthroughs waiting for you!