Your Small Changes Can Create A
Create a positive ripple effect that impacts those around you, leading to change that's good for the planet.
Maybe this is already happening?
Are you feeling fear and anger when you see the illness and other problems around the world? Do you wonder what the future will look like if this continues?
Do you struggle to:
Create real change in the lives of people around you?
Trust that you're making a difference in the world?
Find a simple way to help others?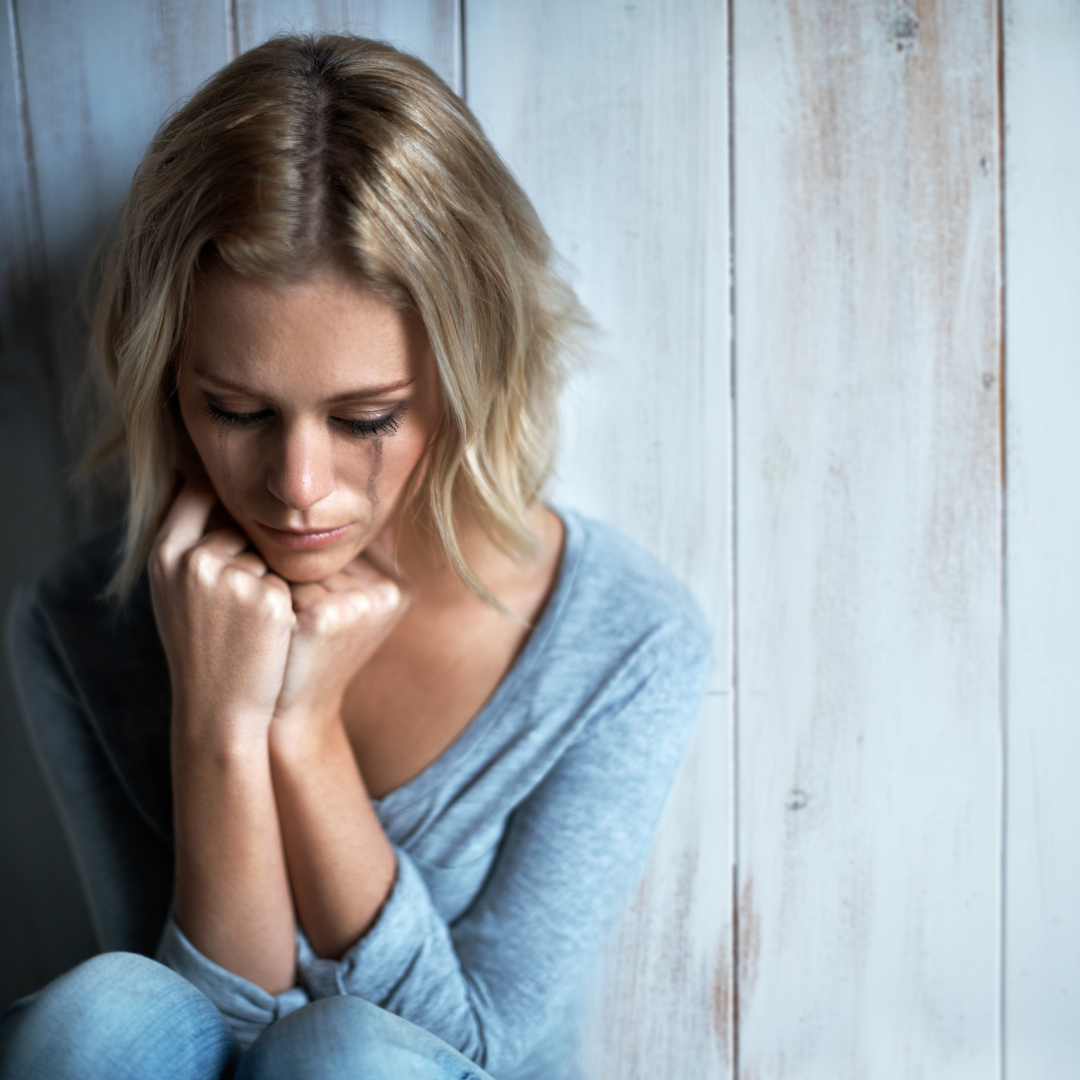 If this sounds like you, you're ready to be part of the change!
You can choose to make difference.
Hi! I'm Coach Kat.
I know life is hard. I have the scars to prove it.
At 26. I had accomplished much, but my pursuit of perfection lead to a mental breakdown that almost broke me. I was running on empty and felt so alone.
That's why I became a coach – because no one should have to fight that fight alone.
Read more about my story…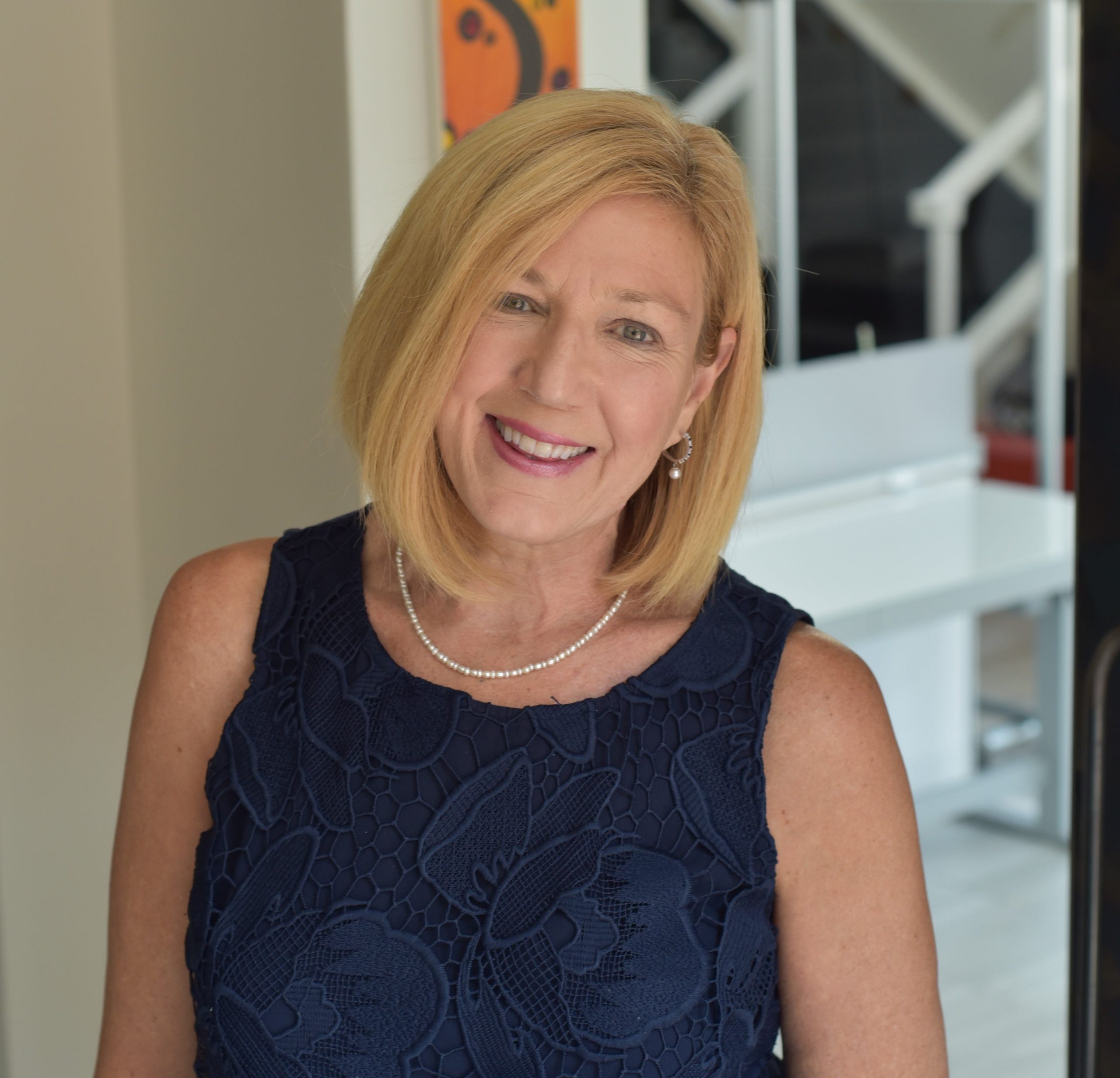 Ready to start?
 Here's how to do it:
1.
Share your email here to get access to my video on creating a positive ripple effect.
2.
Watch the video on your own time using the link I'll email to your inbox.
3.
Take your breakthroughs out into the world to create positive change.
What's Your Positive Ripple Effect
Amazing Clarity!
After just a short session with Kat, I am able to move forward in my career with clarity. Coach Kat helped me find an energetic alignment, giving me such a sense of relief and calmness.

- Gabby G.
Strengths Explained
My strengths were so me! Seeing them on the results report then talking with Kat about them explained so much about how I got here in life.

- Jessie M.
Strengths to Get Through Anything!
Our sessions helped me during some of the most challenging times of my life and showed me that I have strengths to get through anything!

- Lindsay H.
Discover the breakthroughs waiting for you.
Stop struggling with the negativity around you. Become the positive change you want to see in the world.