Get your life back on track.
1:1 Coaching to Help You Thrive
With my Signature framework to
1.
Unlock your inner strength
2.
Get out of your own way
3.
Live a vibrant, thriving life
So, your life isn't working out as planned, no matter how hard you try.
Have you hit the wall? Unsure how to get to the other side? Are you feeling disheartened, powerless, or stuck?
Do you struggle to:
Make real progress, even though you're working super hard?
Trust yourself and your own strength?
Find joy in the present moment?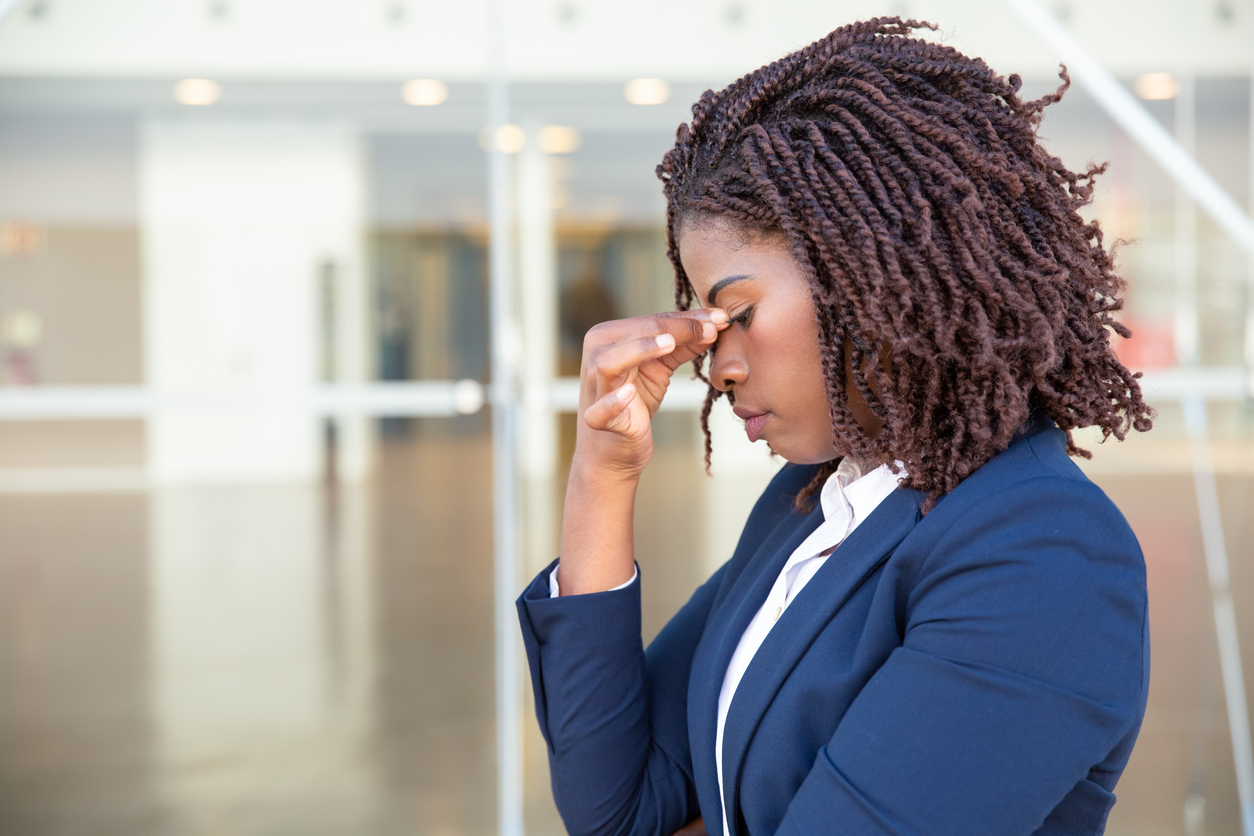 If this sounds like you, don't give up!
You can do this. You have what it takes.
Hi! I'm Coach Kat.
I know life is hard. I have the scars to prove it.
At 26. I had accomplished much, but my pursuit of perfection lead to a mental breakdown that almost broke me. I was running on empty and felt so alone.
That's why I became a coach – because no one should have to fight that fight alone.
Read more about my story…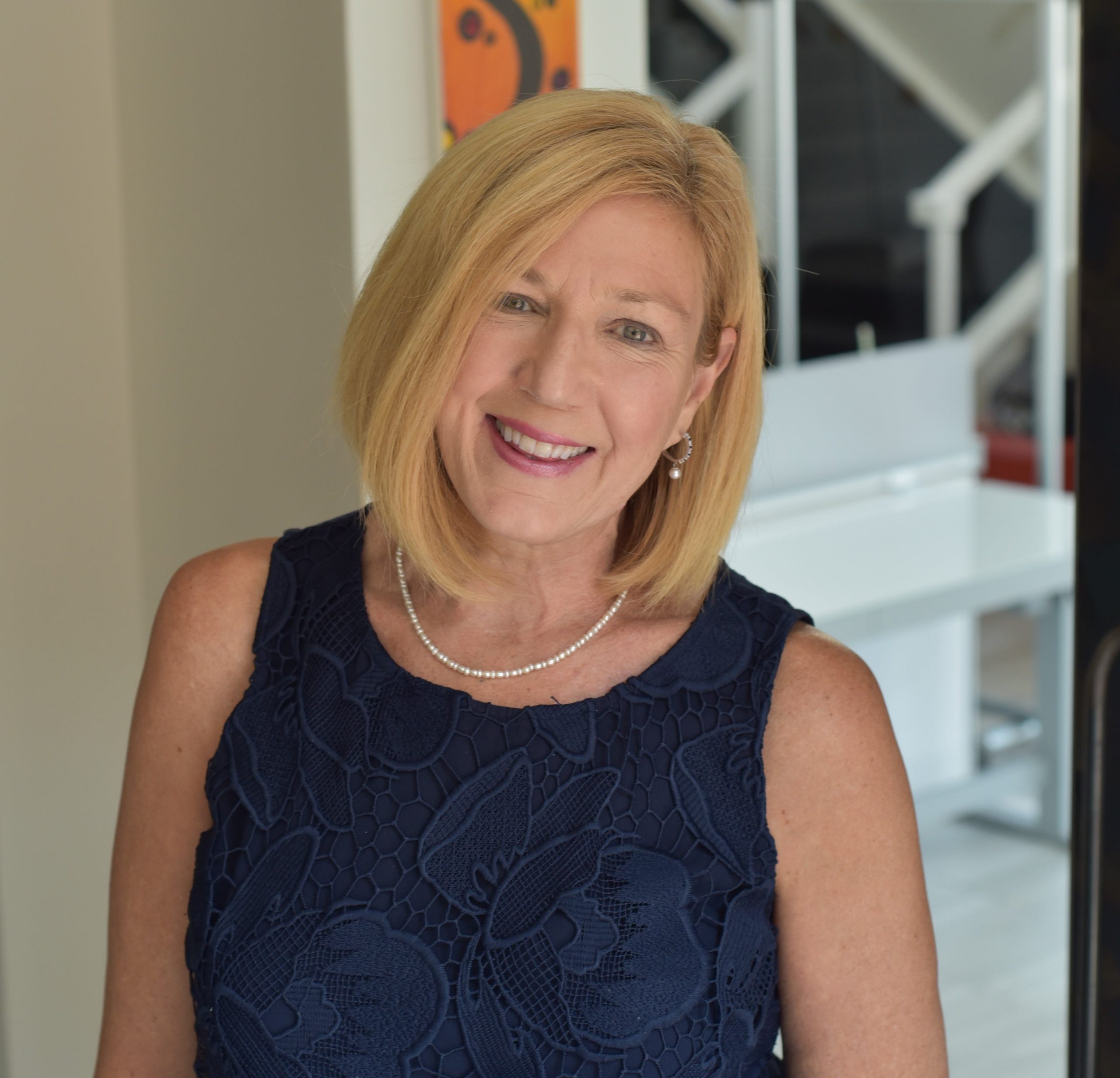 Ready to get back on track?
 Here's how we'll do it: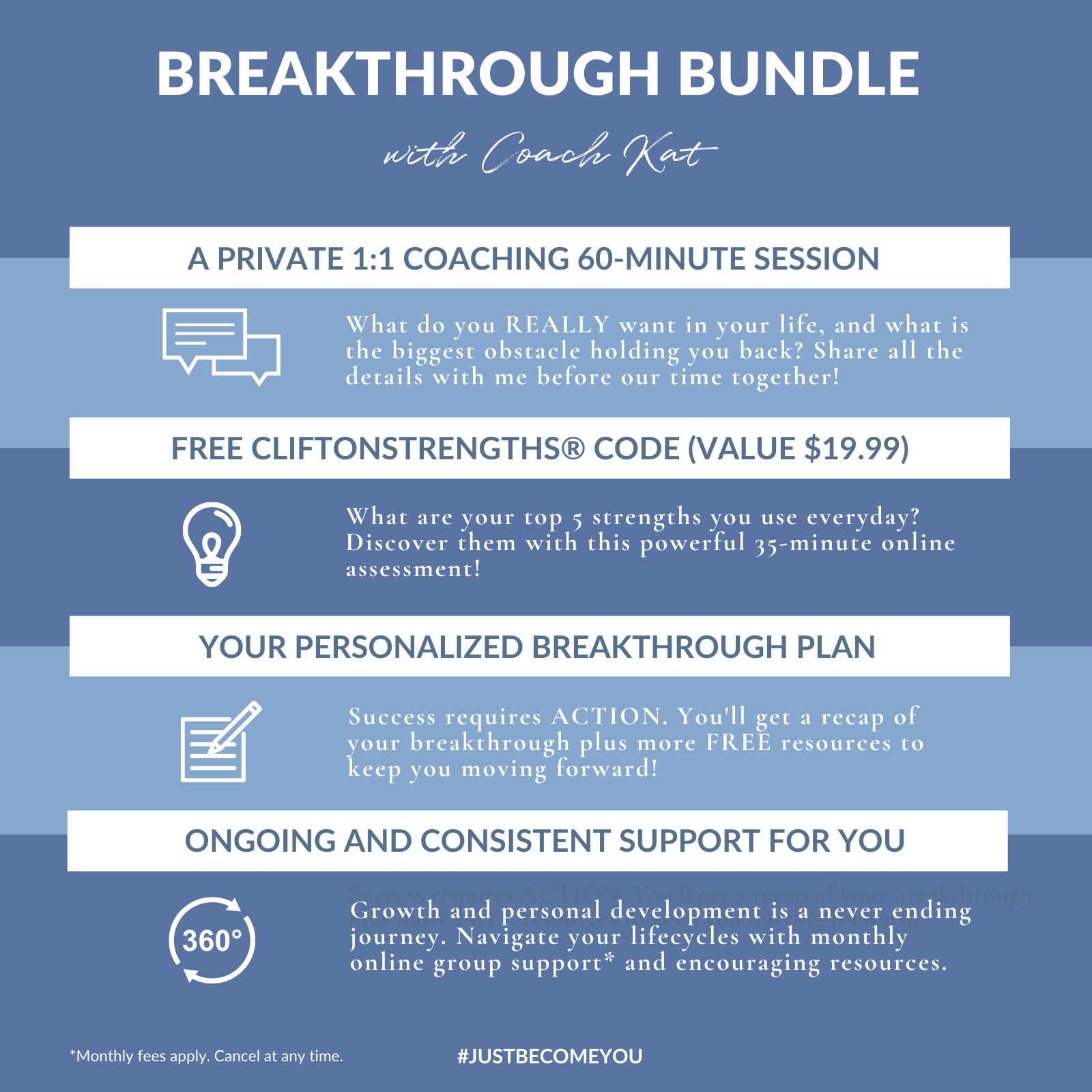 Amazing Clarity!
After just a short session with Kat, I am able to move forward in my career with clarity. Coach Kat helped me find an energetic alignment, giving me such a sense of relief and calmness.

- Gabby G.
Strengths Explained
My strengths were so me! Seeing them on the results report then talking with Kat about them explained so much about how I got here in life.

- Jessie M.
Strengths to Get Through Anything!
Our sessions helped me during some of the most challenging times of my life and showed me that I have strengths to get through anything!

- Lindsay H.
Life is too short to just get by.
When it comes to life, you don't want to just survive – you want to thrive! The problem is, life keeps knocking you down, and – no matter how hard you try – things aren't working out as you planned. Now, you've hit a wall and don't know how to get to the other side.
The truth is, you already have everything it takes. All you need is someone to help you unlock your inner strengths and open to your path of least resistance.
Stop struggling alone. Take the first step to the vibrant life that's waiting for you.
3 Easy Ways to Create a Positive Ripple Effect
Discover more breakthroughs waiting for you!