Are you sick and tired of being broke?
Become a direct selling entrepeneur with strengths-based mentor, Coach Kat.
1. Decide
Set your intentions on building a strengths-based business with a direct selling model.
2. Collaborate
Get support from other like-minded people within an intimate mastermind group as you build a business serving others.
3. Accomplish
Join arms and celebrate with fellow wellness entrepreneurs who are pursuing unique goals and giving back to others when possible.
Do you run out of money at the end of the week?
Life is hard when your financial growth is limited, but your expenses are not! No matter how hard you try to stick to your budget, something unexpected always comes up, right? Feeling so tight in your finances can also limit potential and future possibilities, like investing in your health or future dreams.
Are you:
Trading dollars for hours?
Feeling limited on advancement & earnings?
Lacking the freedom to spend your time in a way that is healthy for you?
Building other's dreams instead of YOURS?
Would you like to:
Work from your home?
Run your own business?
Support a diverse set of human beings?
Focus on a shared higher goal?
Support families and communities?
Use a strengths-based business model?
Be supported by positive, loving, non-judgmental leaders and mentors?
Rupture the ancient hierarchical thinking that controls our planet?
Replace it with a higher model based on equality and synergy?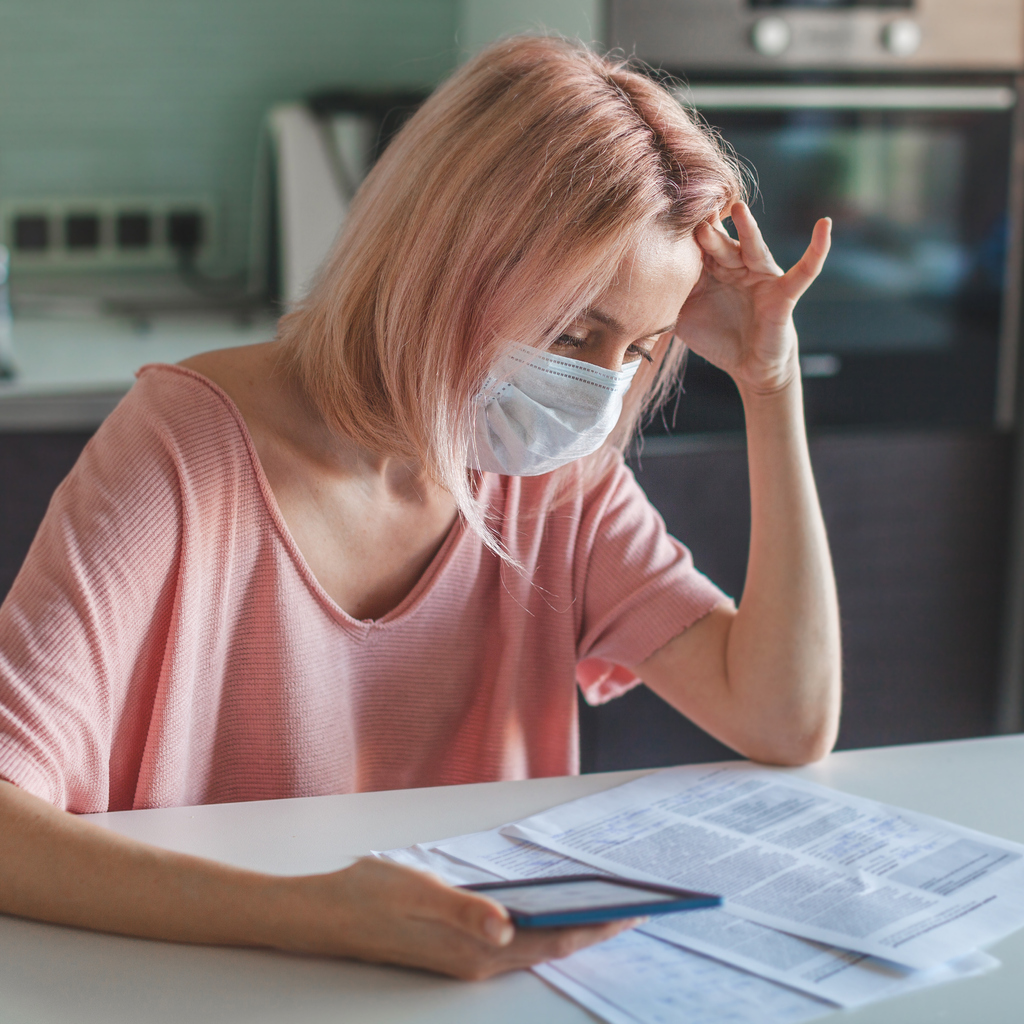 Let Your Talents Shine by Being Your Own Boss?
Hi! I'm Kat Frati.
I am a dōTERRA Wellness Advocate and CliftonStrenths® Coach.
A few years ago, I had sold an existing business that I ran with my husband, and was looking for another income-producing opportunity. I wasn't open to working for someone else, so I needed to look for a new entrepreneurial option. I wanted to find a business that aligned with something that would benefit ME directly, too, unlike our local moving company.
Most of the business opportunities that I found on my search had high start up costs and I didn't have a lot of spare money to invest. I was also not interested in working solo and putting in hard, long hours to make ends meet.
I knew that a company selling their products using the network marketing model would be a good fit for me, but I had already tried one and found the culture, training and support to be poor. It left me a bit frustrated because I could see so much potential for me to serve and earn the kind of income I desired.
Fortunately, by some weird chance, I met someone who was in a different company that was selling THEIR products using a network marketing model, and I took a look at the products, culture, training and support. It was everything I could ask for and a perfect fit for me!
I joined the team, started using the products for my own benefit, and found customers who wanted to use the products, too.
I wasn't growing my customer base as quickly as I wanted to because I moved to a new town where I didn't know anyone. Plus, my house was in the woods in a very small (but beautiful) town near the lakes and mountains.
So, I decided it was time to leverage the talents and connections of other like-minded people. I first developed my leadership skills and then started inviting people to partner with me in business. I am now training and supporting my partners in finding their own customers and building up their own side-businesses. My income is growing without me burning the midnight oil and I am attracting and making amazing like-minded friends and having fun!
As a result, my health has improved because of the products and my sense of wellness has sky-rocketed because of my purpose and income with this company and my team. My future feels so bright and that's why I am so excited to let you know that I am now poised to help so many others who are looking for more impact and freedom in their lives.
Q: Are you open to the idea of creating an income with dōTERRA?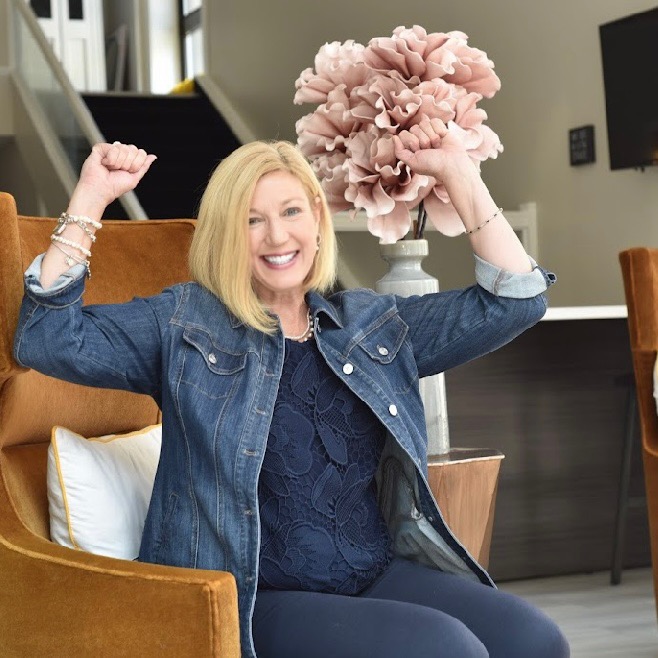 Experience the benefits of being an Entrepreneur.
1. Decide
It takes courage to become an entrepreneur, but if your heart says YES, go for it! The time is NOW.
2. Collaborate
My team is full of amazing people who will make sure you succeed! In turn, you will eventually help others succeed, too.
3. Accomplish
Being successful requires action and being 100% rewarded for your hard work feels so good. It's time to celebrate!
Whether you think you can or can't, you're right! 

– Henry Ford
Strive not to be a success, but rather to be of value.

– Albert Einstein
Success is to be measured not so much by the position that one has reached in life as by the obstacles which he has overcome.

– Booker T. Washington
Coming together is a beginning; keeping together is progress; working together is success.

– Edward Everett Hale
Success is the sum of small efforts — repeated day in and day out.

– Robert Collier
There was a man who hauled buckets of water for a living.
Everyday, he hauled water from the nearest source to his village miles away. If he wanted to make more money, he would simply work longer hauling buckets.
AFTER MANY YEARS, HE GREW WEARY OF HAULING BUCKETS.
Then inspiration came. If he used his spare time to build a pipeline, eventually he could be free from hauling buckets. So he labored diligently for a few years to build his pipeline.
THE DAY HE TURNED ON THE SPIGOT, EVERYTHING CHANGED.
He successfully created an unlimited supply of water and improved lifestyle for the villagers and himself, resulting in an abundant financial pipeline.
Many people spend their lives trading hours for dollars and lack fulfillment or a sense of purpose. With a direct selling business, anyone can choose to create time, energy, and financial freedom through building a lasting residual income pipeline.
HAULING BUCKETS
Trading hours for dollars
Limit on advancement and earnings
Limited time freedom
Building others' dreams
BUILDING A PIPELINE
True, lasting residual income
No limit on advancement and earnings
Freedom to choose your schedule
Building your dreams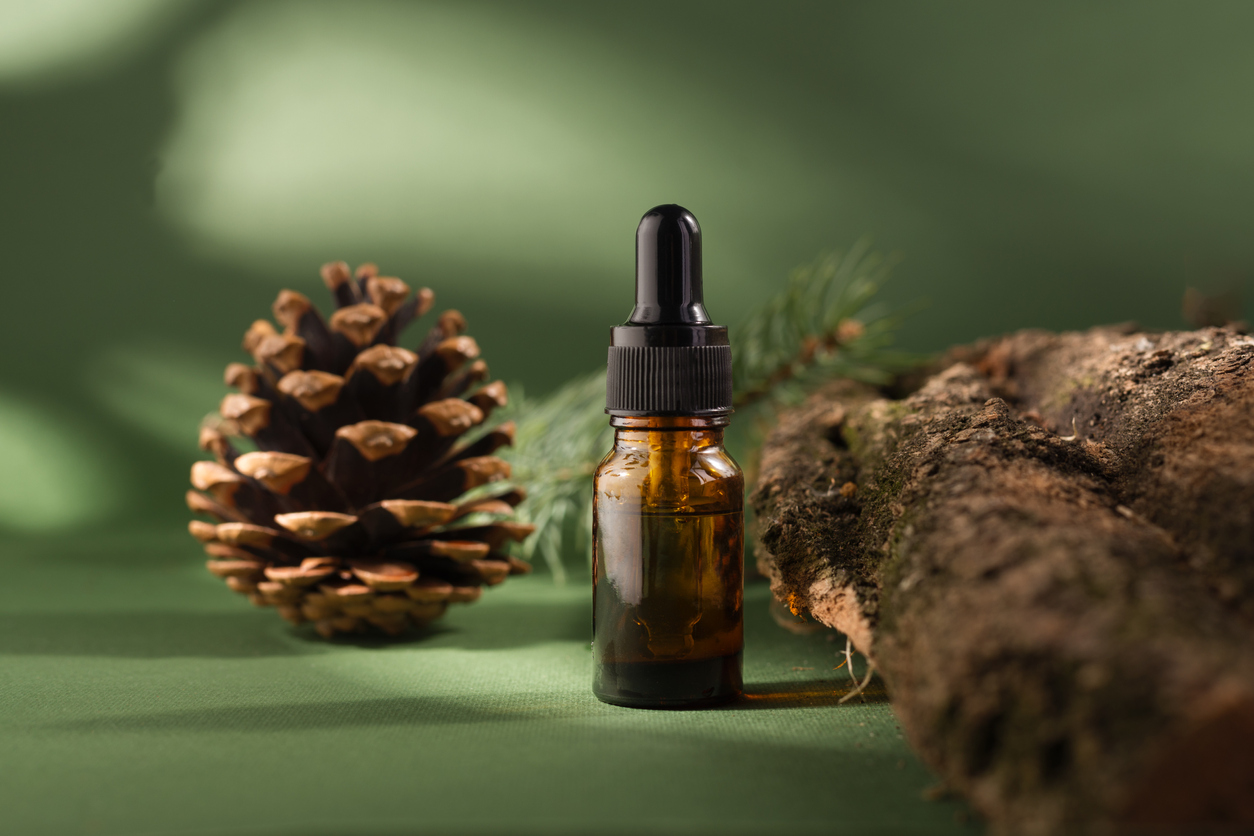 Learn Something New!
Essential oils are the essence of a plant, a gift from the earth, distilled and prepared for you to bring the power of nature into your home.