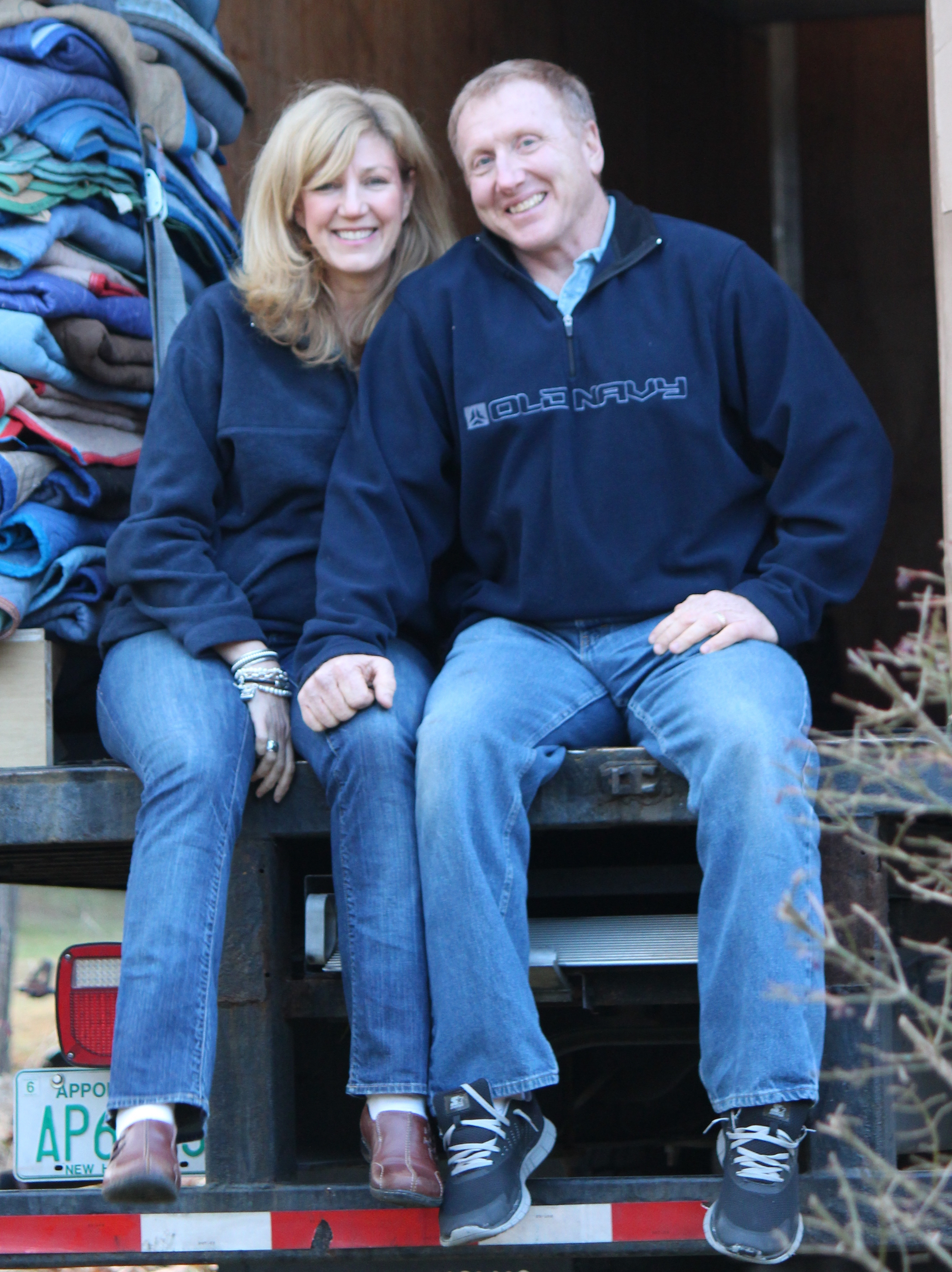 Hi, I am Kat Frati.
I am a Gallup-Certified Strengths Coach who (probably like you) has survived many, many of life's challenges:
two stressful college degrees (20s)
being fired from a job (20s)
financial issues (20s)
burnout (20s)
cancer (20s)
panic attacks and severe anxiety (30s)
birthing four children (30s)
divorce (40s)
remarriage (40s)
adding two step-children (40s)
stroke and open-heart surgery (50s)
entrepreneurship (50s)
I credit my faith and TALENTS for carrying me through these "adventures" and coming out stronger on the other side.
I am currently very healthy and happy, and am dedicated to helping others become the best version of themselves through my coaching practice at KatFrati.com and my blog at GrownUPgirl.com.
Together, you and I will go through the process of Learning, Loving, and Living your unique talents and come up with an action plan to start strengthening them.
It has been my experience that people who are open to personal reflection and growth have life-changing results after understanding their own CliftonStrengths Assessment talent themes.
Using my top 10 unique talents (Strategic, Ideation, Learner, Activator, Futuristic, Maximizer, Connectedness, Individualization, Arranger, Woo), I will help your put your unique pieces together and create a vision for your strongest future.
I look forward to working with you (in-person at my Portland, Maine office or online via ZOOM).