Explore the benefits of essential oils.
Learn something new every Mōnday!
Explore the life-changing power of
1. Choose
Start with a few bottles and supporting tools to begin your journey with therapeutic-grade essential oils.
2. Use
Use your pure, potent, and safe oils on a regular basis and take note of the benefits you are experiencing.
3. Diffuse
Diffuse even more oils at the same time to maximize intended benefits for your whole body.
Using essential oils is intuitively simple and highly satisfying.
However, understanding how to use them can be a bit overwhelming to beginners.
Do you struggle to:
NOW IS THE PERFECT TIME TO
Discover the profound health benefits of essential oils.
Hi! I'm Kat Frati.
I have experienced the difference essential oils have made on my physical and emotional well-being.
My story with essential oils began with using the smell of orange to diffuse some intense anxiety while on a very long motorcycle trip with my husband.
As we hit unstable pavement, I started to hyperventilate. That set off my nerves in the wrong direction, and this was just a few hours into a 3-day adventure!
An hour later, I unfortunately felt like I wanted to jump off the back of the bike! I started to freak out and needed to figure out how to deal with my anxiety as we were in the Vermont mountains with no place to stop. ;(
Something inside told me to pull out my bottle of wild orange essential oil. I put a few drops on my palms and held them up to my nose. It smelled SO good! Just that hint of an alternative feeling gave me the idea to keep smelling the oil to distract me. 
It took about an hour of 5-minute "smelling"  increments, but I reversed my anxiety and enjoyed the rest of the trip–with joy!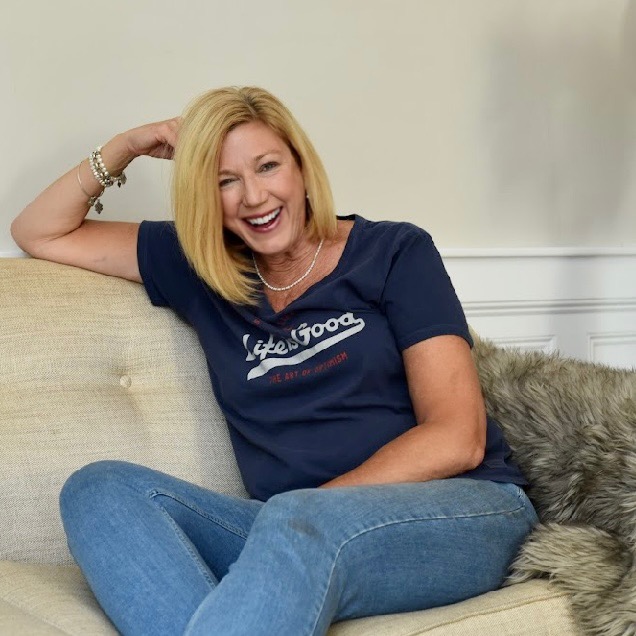 Emotional Balance
Use citrus oils when you feel discouraged, gloomy, or distressed.
REST AND MANAGED STRESS
Use Lavender or Cedarwood oils to help relax.
BREATH EASY
Try Eucalyptus oil to support feelings of clear airways and easy breathing.
Where do I begin?
Using essential oils is intuitively simple and highly satisfying.
However, the many oils available with their numberless combinations and wellness applications can be a bit overwhelming to beginners.
As a simple first step on your journey with essential oils, I recommend a trio of Lavender, Lemon, and Peppermint. Three of the most popular oils, they will provide you and your family a compelling experience with the life-enhancing properties of essential oils. 
Oh, and don't forget a bottle of wild orange essential oil! It smells SO good and tastes great in a glass of water, too.
A beautiful palette of botanical energies, they can be used individually or blended for personalized essential oil benefits.