Get Paid to Live Healthy: Redefining Network Marketing with Strengths & Wellness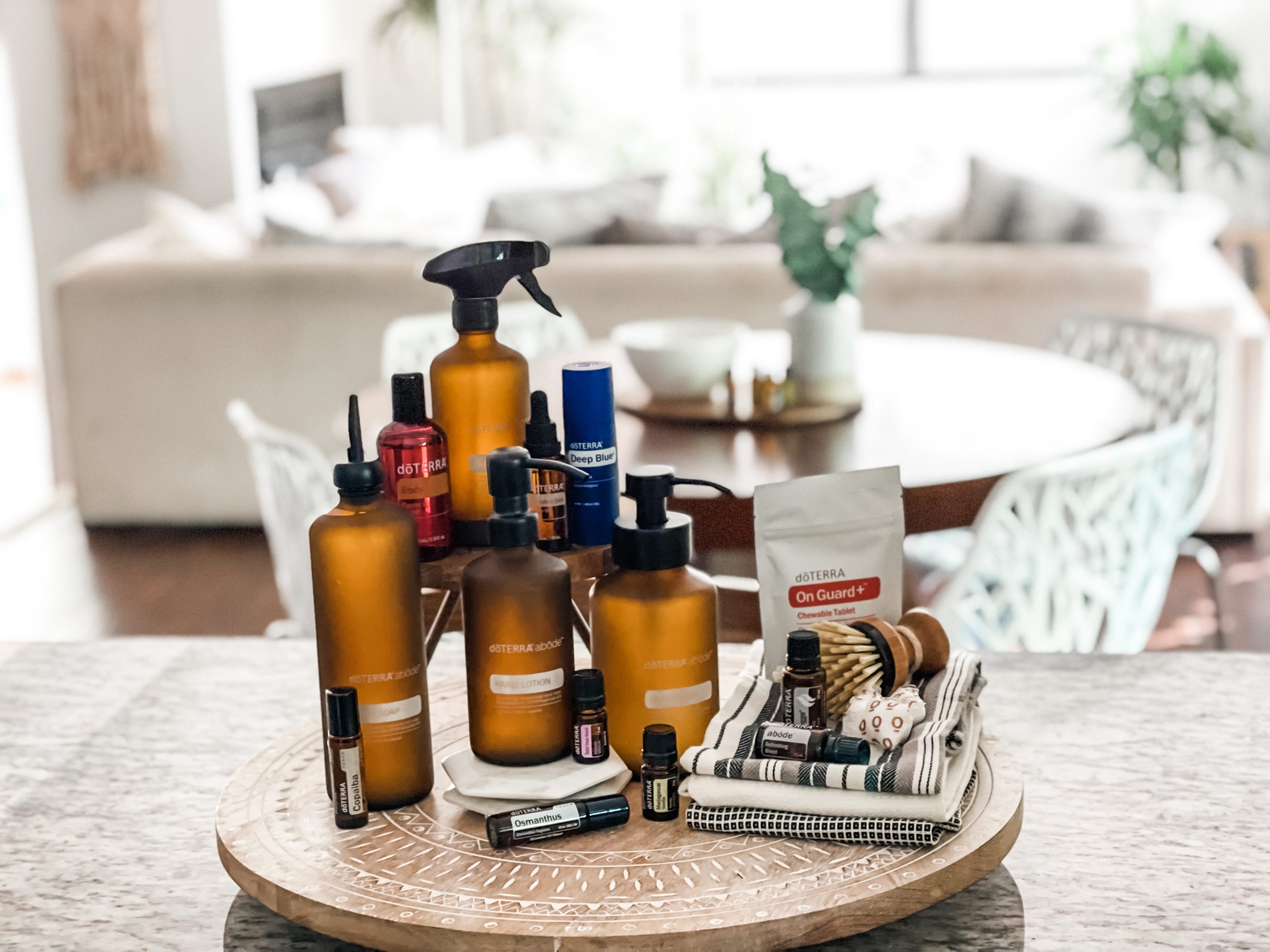 Have you ever dipped your toes into network marketing but felt lost in the crowd? Felt like you were missing the guidance and leadership support you truly needed? I know that feeling, and that's exactly why I'm building a team that stands out from the rest.
Why We're Different
At our core, we're not just about selling products. We're about fostering strengths, embracing natural wellness, and spreading joy globally with essential oils.
Leveraging CliftonStrengths:
Here, we believe in playing to your strengths. As a Gallup Certified Strengths Coach, I ensure that our team members are empowered to use their unique talents to thrive, not just survive.
A Passion for Essential Oils:
We're united by our love for dōTERRA's pure, therapeutic-grade essential oils. We don't just sell them; we live by them. It's about offering joyful, natural solutions to everyone around us.
Supportive Leadership:
Gone are the days of feeling unsupported. Our team thrives on collaboration, support, and genuine leadership.
Join Our Live Call!
Curious to learn more? I'm hosting a free 30-minute live call tonight, and it's happening every Wednesday. It's your opportunity to see firsthand what makes our team different and how you can be a part of this exciting journey.
Let's embark on this journey together. Let's redefine network marketing and bring natural, joyful solutions to every corner of the world!