Are You Ready to Thrive on Your Terms?
Hello there, Beautiful Soul!
Imagine a life where you play to your strengths, flourish in your unique ways, and thrive on your own terms.
Accessibility
Making strengths-based personal development accessible to everyone, irrespective of financial constraints, has always been my goal. With Pay What You Can, you're not bound by a rigid pricing structure.
Empowerment
Empowering you to invest in your growth according to your means encourages a more committed, individualized journey. It's not just about the money; it's about the value you place on your own development.
Inclusivity
By removing financial barriers, I make room for a more diverse community, enriching the collective experience with varying perspectives and insights.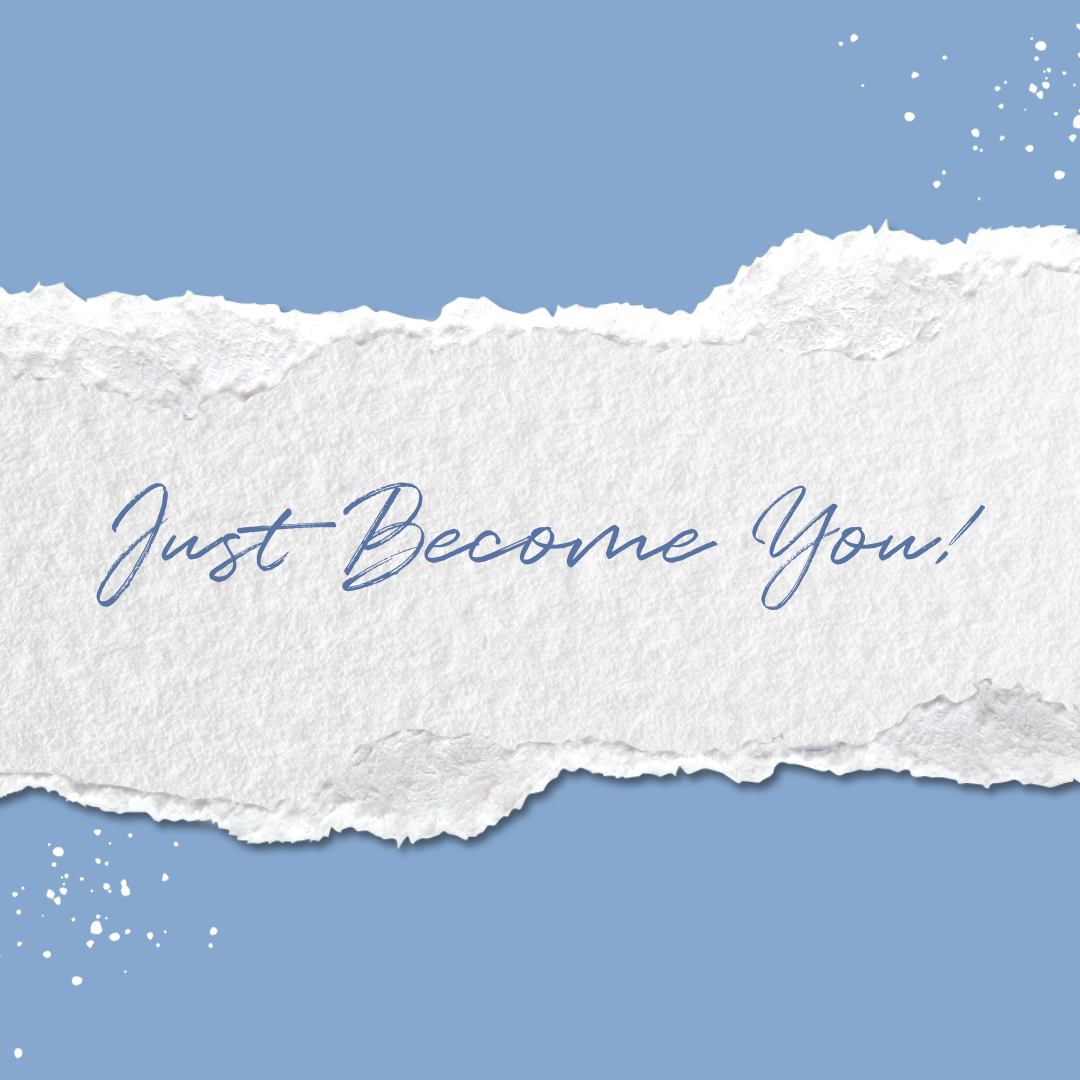 A Note on Industry Standards
Did you know? The average fee for a personal development coach hovers around $120 per session. While this cost reflects the years of training, experience, and expertise that a coach brings to the table, it can be a significant investment.
Why Is This Important?
Understanding the industry standard for personal development coaching adds context to the unique Pay What You Can offering you see here. It allows you to appreciate the level of expertise and personalized support you're receiving, at a price point you choose.
1. Book Your Session
Click the button below to schedule your Strengths Discovery Session.
2. Decide Your Investment
Following the discovery session, you decide what feels right for you, with a starting investment of $25.
3. Grow and Thrive
Through follow-up sessions, email support, and exclusive resources, we'll pave the way for your next chapter.
Common Questions
Is the quality of coaching the same?
Absolutely, the same passion, expertise, and personalized support go into every session.
How do I decide what to pay?
Listen to your intuition. You're empowered to choose an investment that feels aligned with your current situation.
What if I can only afford the minimum right now?
That's completely okay! A meaningful and transformative experience awaits you, no matter your investment.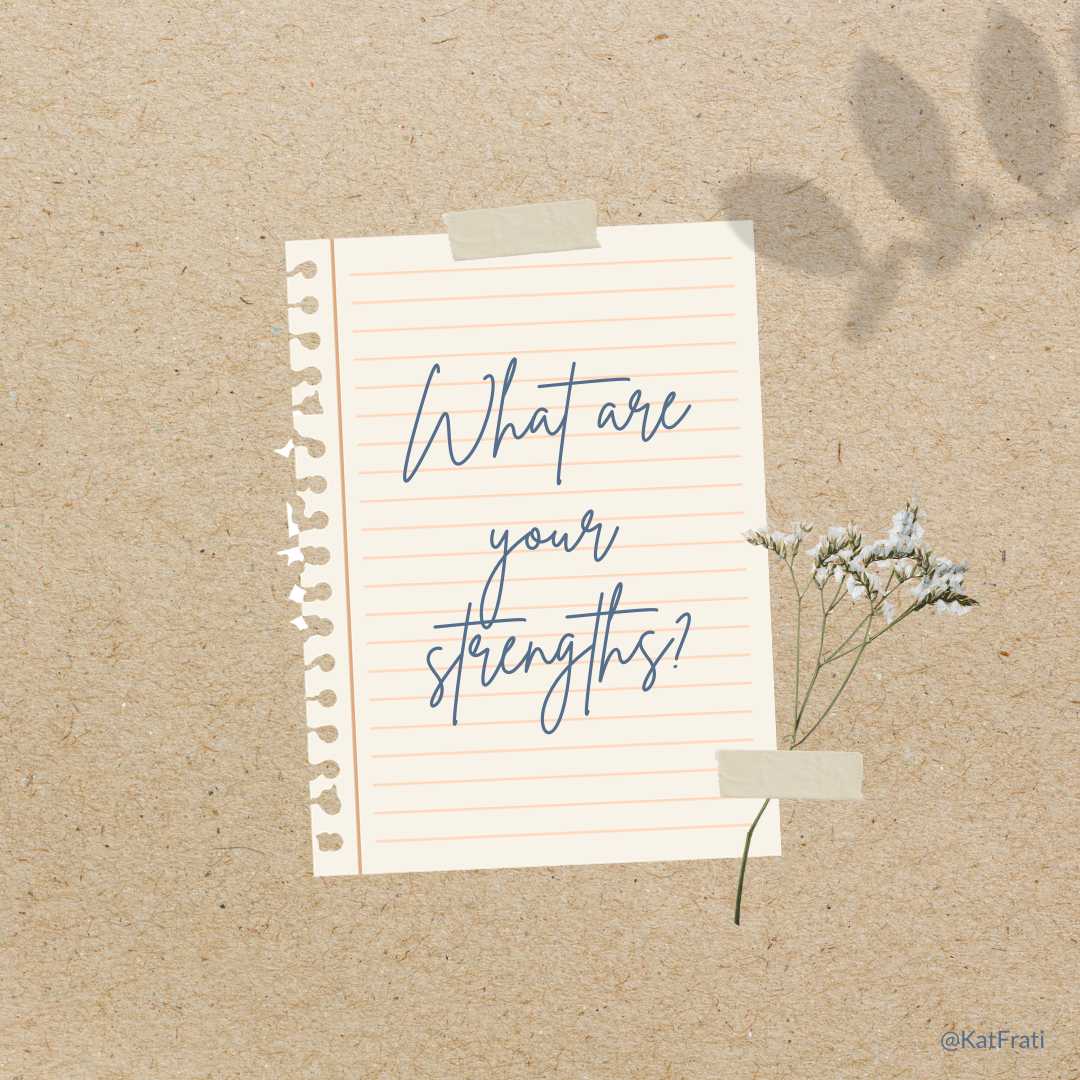 Ready to transform Your Life?
The journey towards embracing your unique strengths and living your best life starts here. 
Join Me in This Empowering Space
Join me in this empowering space, and let's redefine what's possible, together.
With Love and Possibility,

For any additional queries or concerns, don't hesitate to contact me. I'm here to assist you on this transformative journey.